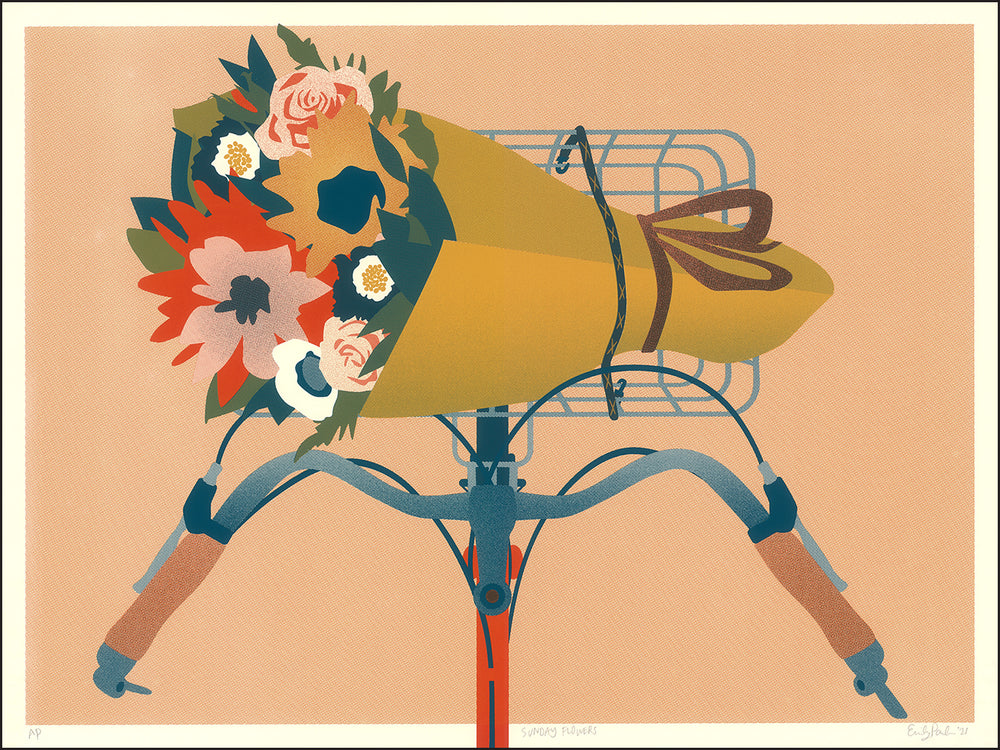 Emily Paulson
Sunday Flowers
ABOUT THIS POSTER
While in art school in Salt Lake City, I worked as a florist. This was often my commute cockpit view, especially on Sundays.
SPECS
INK: 3-color handmade screen print
SIZE: 24" x 18"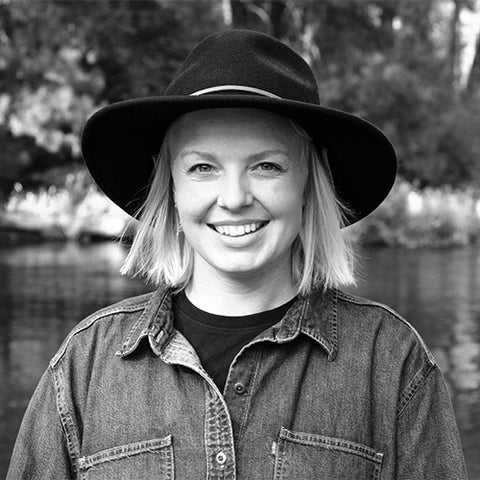 Meet Emily Paulson
LOCATION  
Bend, Oregon  USA
ABOUT
I am a graphic designer, illustrator, and visual artist originally from the redwood coast of California. I aim to notice and enjoy the little details in life and in my work. I'm drawn to dreamy color palettes, bold patterns, and nostalgic imagery. When I'm not creating, you'll find me in my garden, traveling by bicycle, backcountry skiing, or bird watching.

GET IN TOUCH with Emily Paulson
SEE MORE
by Emily Paulson