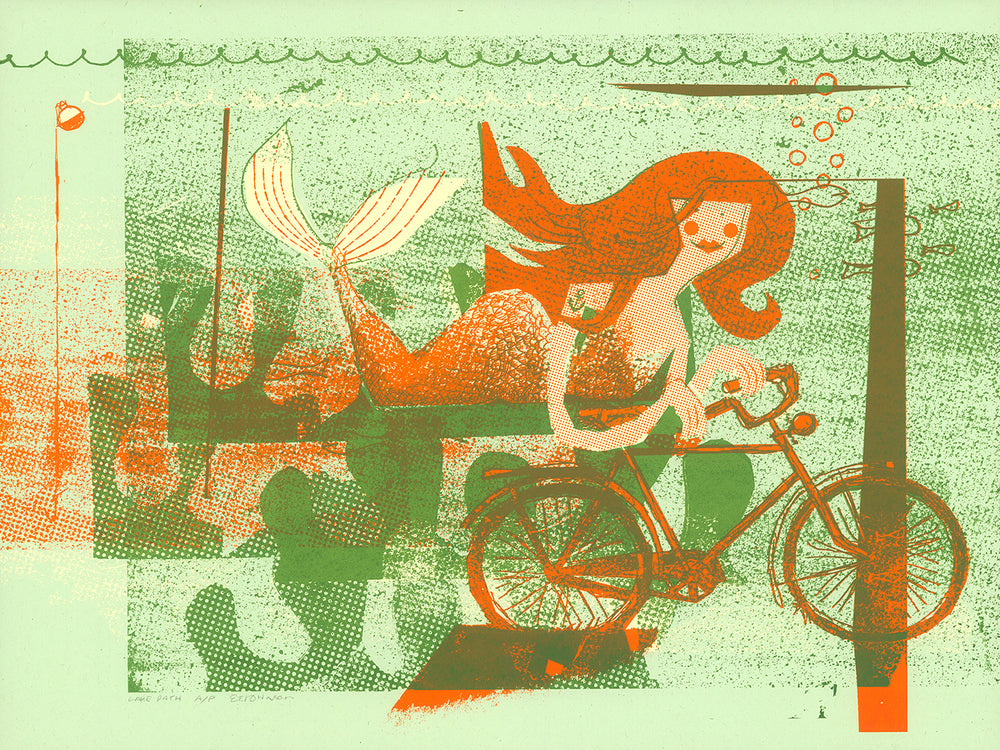 Erik T Johnson
Lake Path
ABOUT THIS POSTER
I bike by the city chain of lakes during the week, and kayak them on weekends. They are a treasure to this city and I know they are quite deep. Still I often wonder what's down there.
SPECS
INK: 3-color handmade screen print
SIZE: 18" x 24"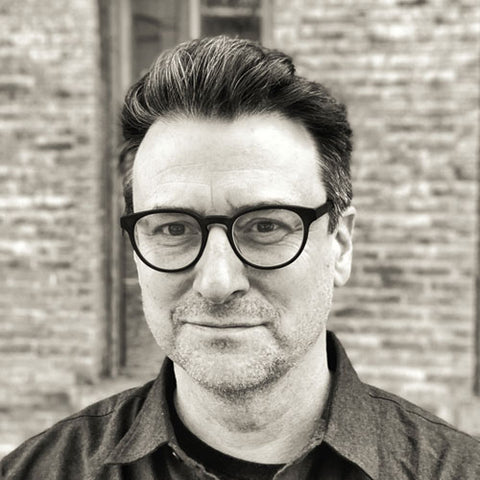 Meet Erik T Johnson
LOCATION  
Minneapolis, Minnesota  USA
ABOUT Erik T. Johnson is a hands-on and conceptual creative director, designer, illustrator, and design educator.
GET IN TOUCH with Erik T Johnson
SEE MORE
by Erik T Johnson