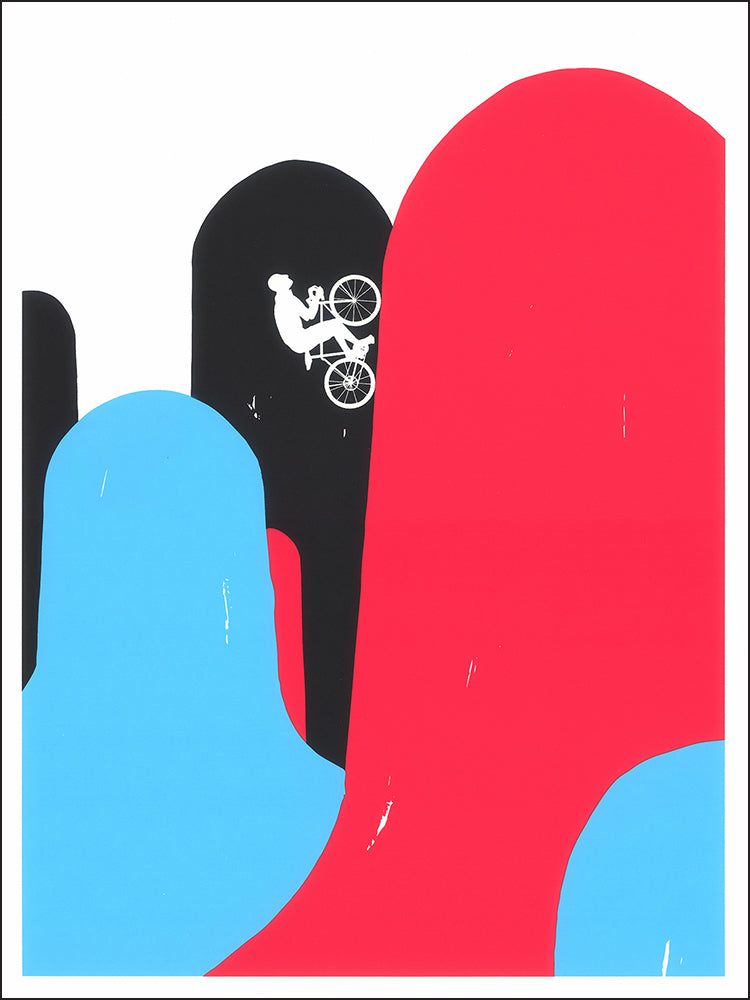 Elam Bonebright
Every Hill
ABOUT THIS POSTER
I wanted to visually express what every hill and slope feels like while riding a bike. It's a challenge, but the reward on the way down is worth it.
SPECS
INK: 3-color handmade screen print
SIZE: 18" x 24"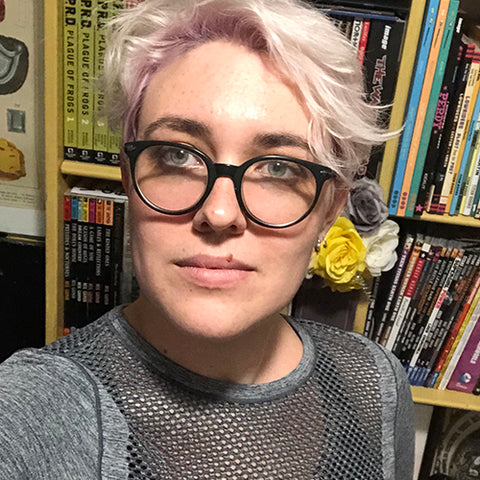 Meet Elam Bonebright
LOCATION  
Minnesota  USA
ABOUT
I am deeply in love with ink and paper, and consistently searching for new ways of mark-making. My art is process-driven and often grows from personal challenges that I give myself to stay motivated. I also like to branch out of my wheelhouse and explore uncommon mediums to incorporate into my work, like mechanical components, or insect wings.
GET IN TOUCH with Elam Bonebright
SEE MORE
by Elam Bonebright