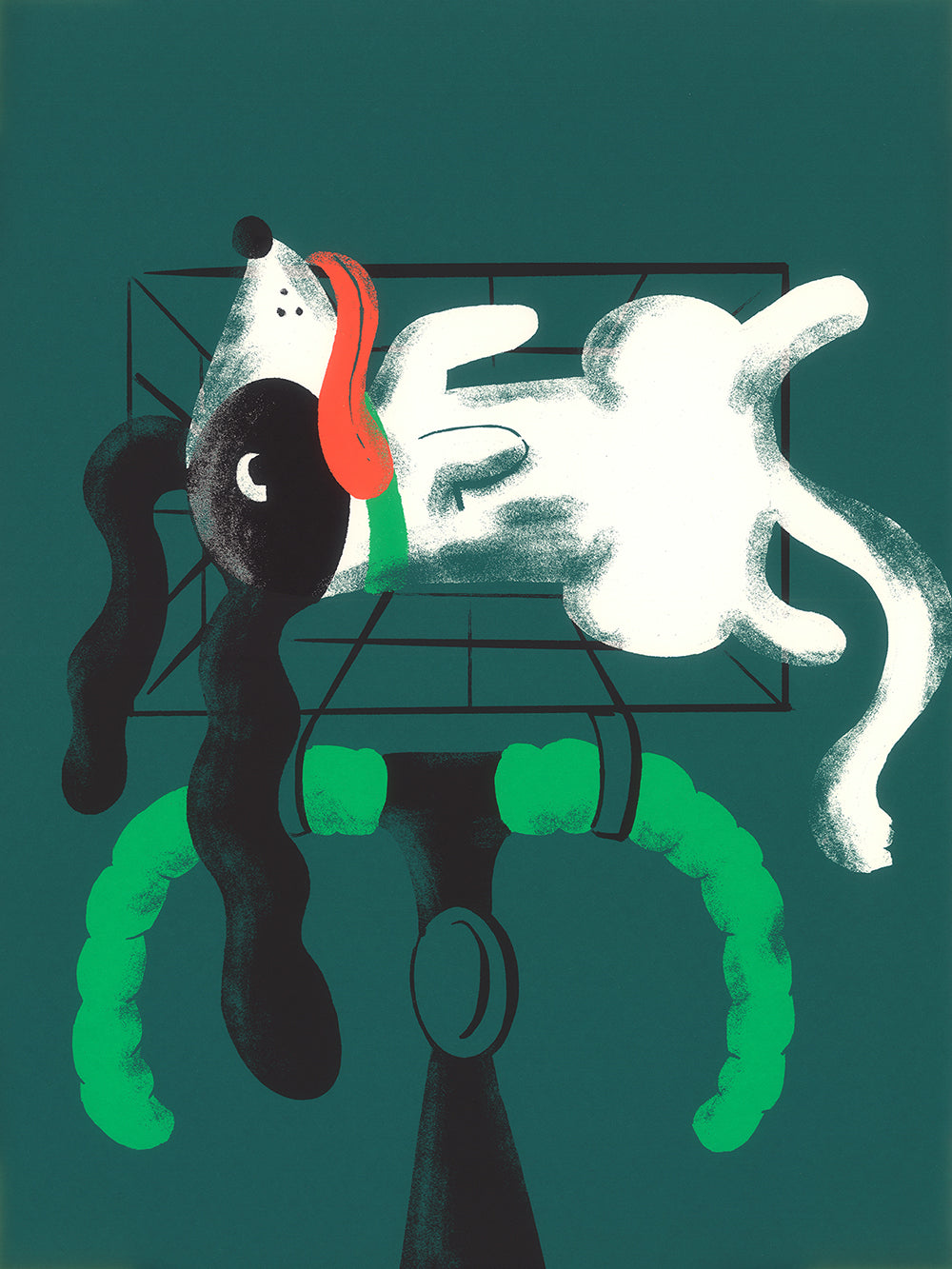 Dana Kingery
Here for the Ride
ABOUT THIS POSTER
Growing up on a farm we always rode our bikes around the yard, and often tried to bring one of our many cats along for the ride in our baskets. Obviously this didn't work out very well, but I've always imagined it would be easier with a dog.
SPECS
INK: 4-color handmade screen print
SIZE: 18" x 24"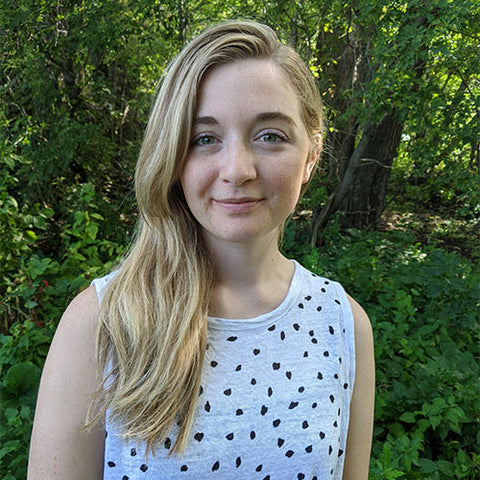 Meet Dana Kingery
LOCATION  
Saint Paul, Minnesota USA
ABOUT
Dana Kingery is a designer and illustrator with a love for learning. Her artful nature is complemented by a research-oriented practice that considers unexpected connections between otherwise unrelated things. In doing so, she is able to craft unique narratives that reflect shared human experiences. She currently is a designer at Landscape in San Francisco and enjoys riding her old Schwinn bike around the Twin Cities.

GET IN TOUCH with Dana Kingery
SEE MORE
by Dana Kingery