Chris Verbick
Totem (white)
ABOUT THIS POSTER
I've stopped thinking in more than one dimension. Every day becomes a linear progression of tasks that (hopefully) involves a bike ride. My poster is a tribute to every cyclist that's dreaming of their next ride.
SPECS
INK: 1-color handmade screen print
SIZE: A2 = 16.5" x 23.4" (420 x 594mm)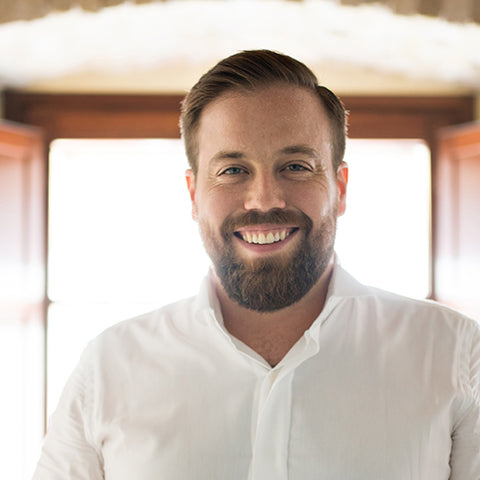 Meet Chris Verbick
LOCATION  
Cagliari, Sardinia, Italy

ABOUT
I work with people to create new products, to develop the technologies inside of them, and to build the businesses behind them. I teach, I learn, I make stuff.

GET IN TOUCH with Chris Verbick
SEE MORE
by Chris Verbick