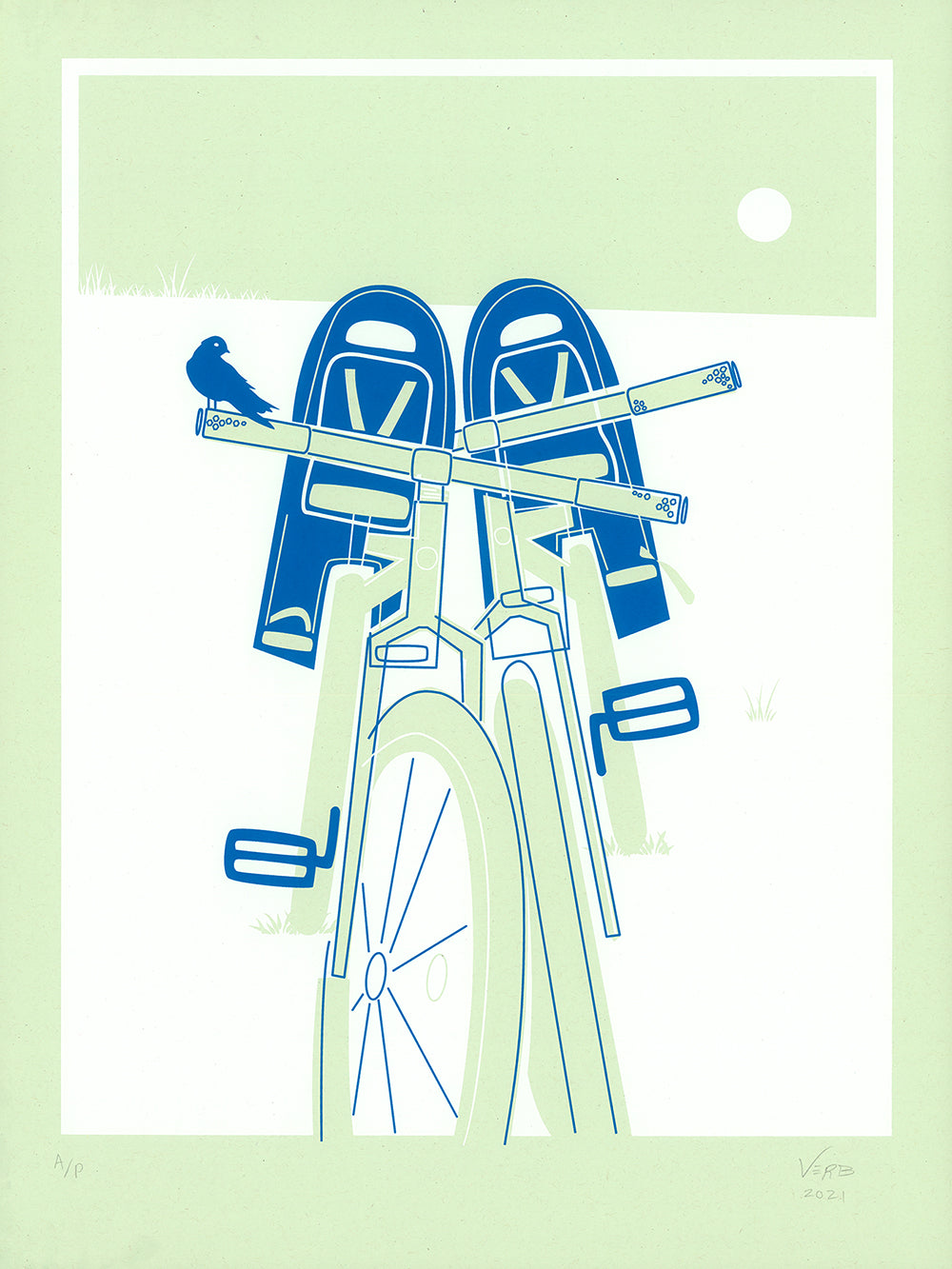 Chris Verbick
Learning to Fly
ABOUT THIS POSTER
My family and I live on the island of Sardinia in the Mediterreanean. We spend weekends exploring all of the beauty of this place, biking through salt flats to the sea or stopping in parks for a picnic. Remember how it felt, the first time you were flying on the back of a bike? It's my earliest bike-memory. The feeling of freedom comes back in an instant, like you're 3 years old again.
SPECS
INK: 2-color handmade screen print
SIZE: 18" x 24"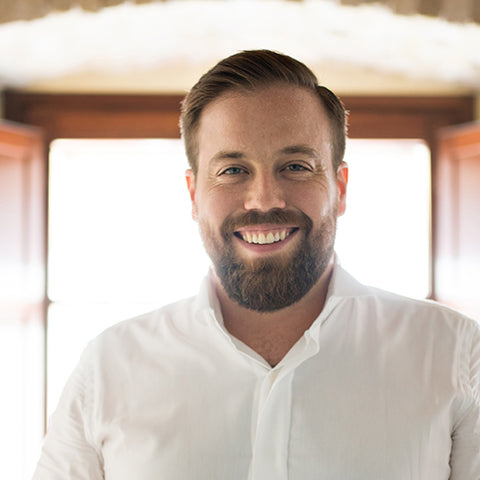 Meet Chris Verbick
LOCATION  
Cagliari, Sardinia, Italy

ABOUT
I work with people to create new products, to develop the technologies inside of them, and to build the businesses behind them. I teach, I learn, I make stuff.

GET IN TOUCH with Chris Verbick
SEE MORE
by Chris Verbick