Chris Verbick
Community
ABOUT THIS POSTER
Spending time with good people on two wheels. Knowing that someone is nearby when you recognize their bike. Bike piles so big that you have to get all your friends to unlock and let you out (if they let you leave). My poster is about belonging.
SPECS
INK: 1-color handmade screen print
SIZE: A2 = 16.5" x 23.4" (420 x 594mm)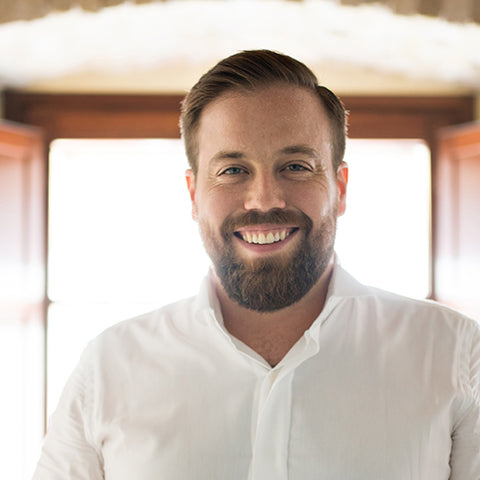 Meet Chris Verbick
LOCATION  
Cagliari, Sardinia, Italy

ABOUT
I work with people to create new products, to develop the technologies inside of them, and to build the businesses behind them. I teach, I learn, I make stuff.

GET IN TOUCH with Chris Verbick
SEE MORE
by Chris Verbick