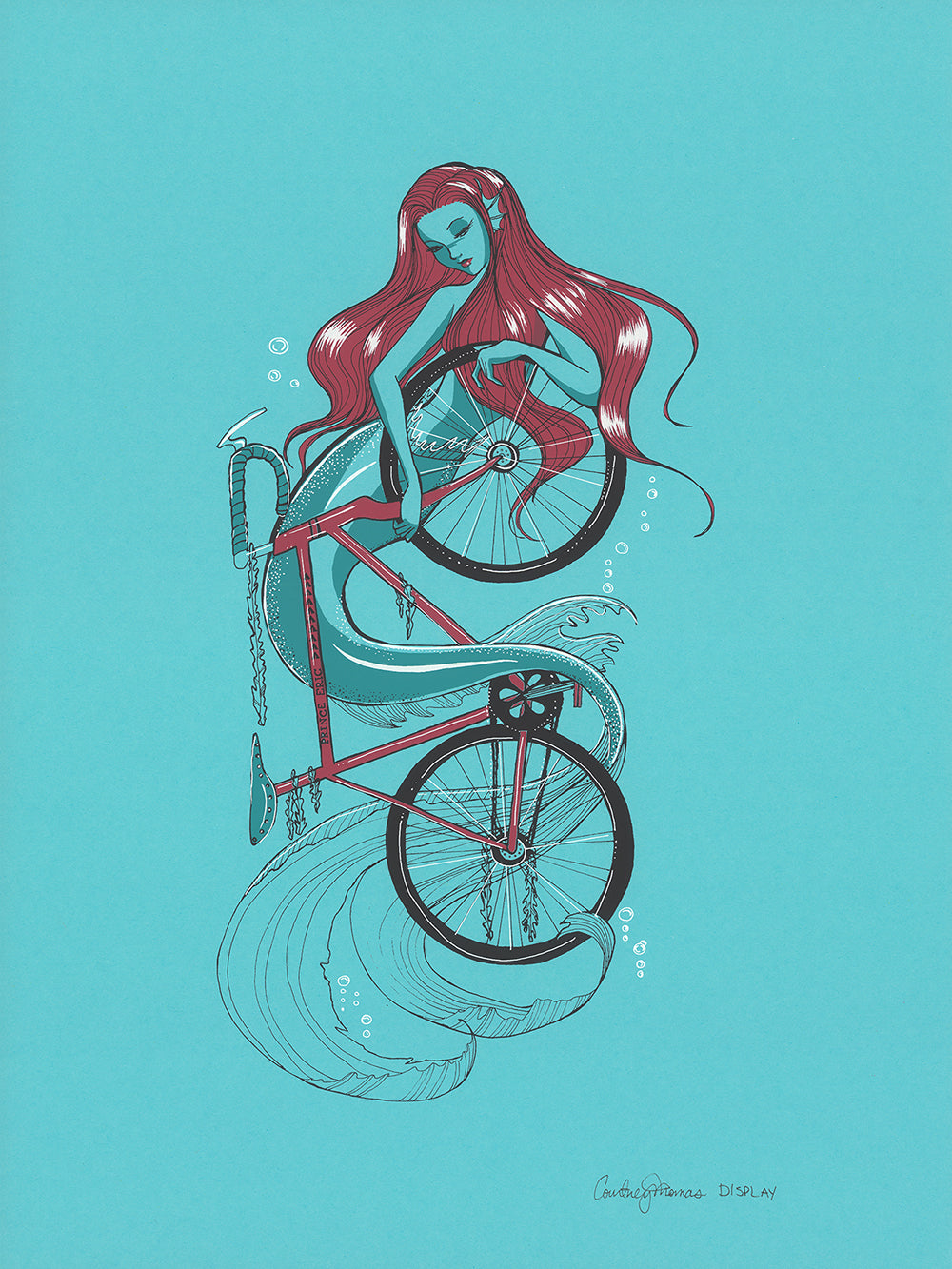 Courtney Thomas
Treasures Untold
ABOUT THIS PRINT
I recently bought a rad new bike, and the teal color was actually called "Mermaid." That inspired the concept of a mermaid and a bike. I liked the idea of a mermaid finding a bike at the bottom of the ocean and trying to guess what it's used for. The color scheme was inspired by the waiting room receptionist in the movie *Beetlejuice*. Kudos to anyone who gets the bike name reference!
SPECS
PRINT: High Resolution Digital Ink Jet with Archival Pigments

PAPER: Epson Hot Press Archival White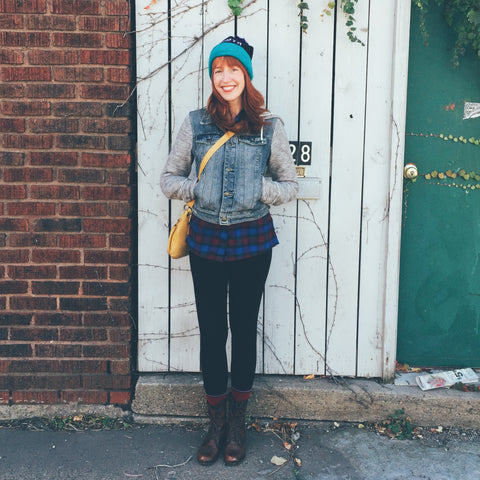 Meet Courtney Thomas
LOCATION  
Minneapolis, Minnesota  USA
ABOUT
I'm an artist and illustrator working in Minneapolis, Minnesota. I specialize in fantastical, feminine imagery. When I'm not drawing, I can usually be found reading comic books, daydreaming, or sipping bourbon. Sometimes all three.
GET IN TOUCH with Courtney Thomas
SEE MORE
by Courtney Thomas