Courtney Thomas
Fall Arrives
ABOUT THIS POSTER
This is the third in a seasonal bike goddess series I've been working to complete. I wanted to work in little details I associate with fall like the changing leaves, the moon, and the harvest.
SPECS
INK: 3-color handmade screen print
SIZE: 18" x 24"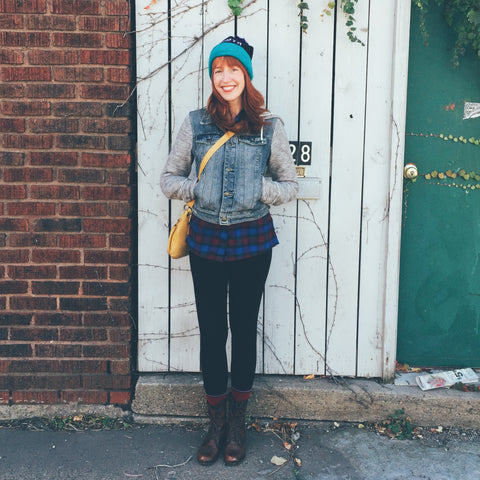 Meet Courtney Thomas
LOCATION  
Minneapolis, Minnesota  USA
ABOUT
I'm an artist and illustrator working in Minneapolis, Minnesota. I specialize in fantastical, feminine imagery. When I'm not drawing, I can usually be found reading comic books, daydreaming, or sipping bourbon. Sometimes all three.
GET IN TOUCH with Courtney Thomas
SEE MORE
by Courtney Thomas