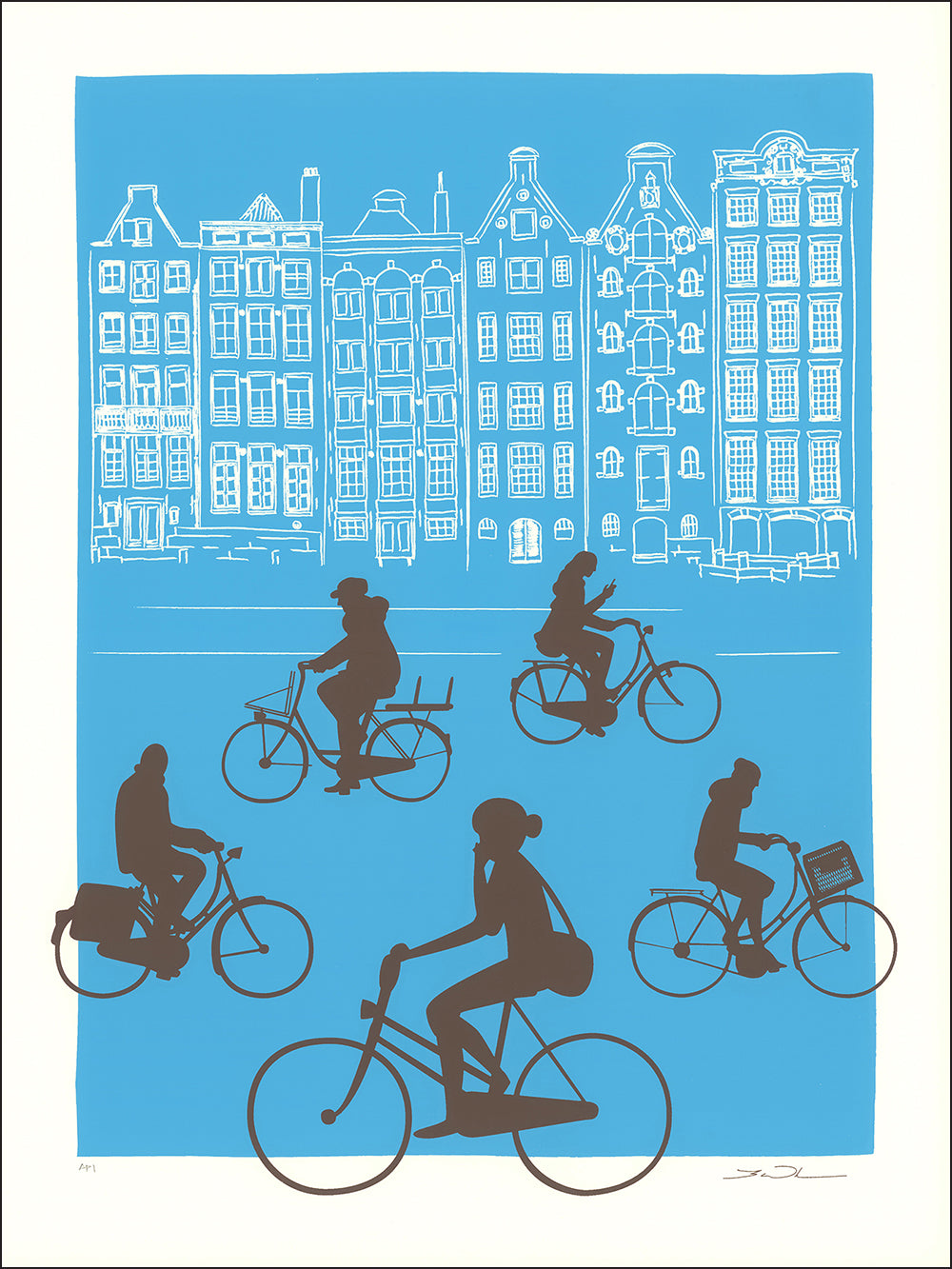 Ben Whittington
Cycle Life
ABOUT THIS POSTER
On a recent trip to Amsterdam, I loved how integral to life cycling was there. Bikes everywhere, whether it be commuting, getting the shopping in, taking kids to school! It wasn't unusual to see people cruising down the cycle lanes whilst taking a call or returning a text!
SPECS
INK: 2-color handmade screen print
SIZE: 18" x 24"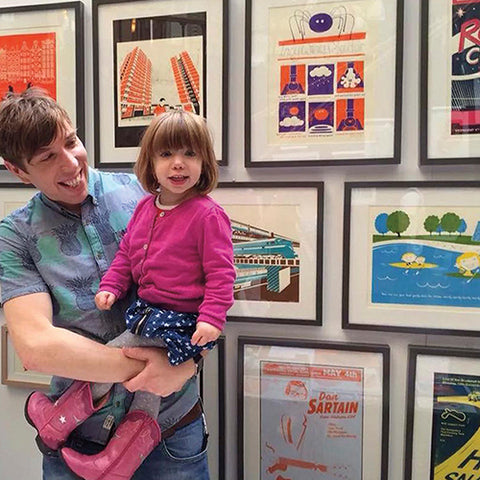 Meet Ben Whittington
LOCATION  
Leeds, England

ABOUT
As well as being a full time graphic designer, I love to create hand pulled screen prints of my own original designs and illustrations, and I am a member of West Yorkshire Print Workshop. Being from a design background, the approach to the aesthetic of my prints can vary and I'll incorporate different styles or techniques to suit the needs of the underlying idea.
GET IN TOUCH with Ben Whittington
SEE MORE
by Ben Whittington