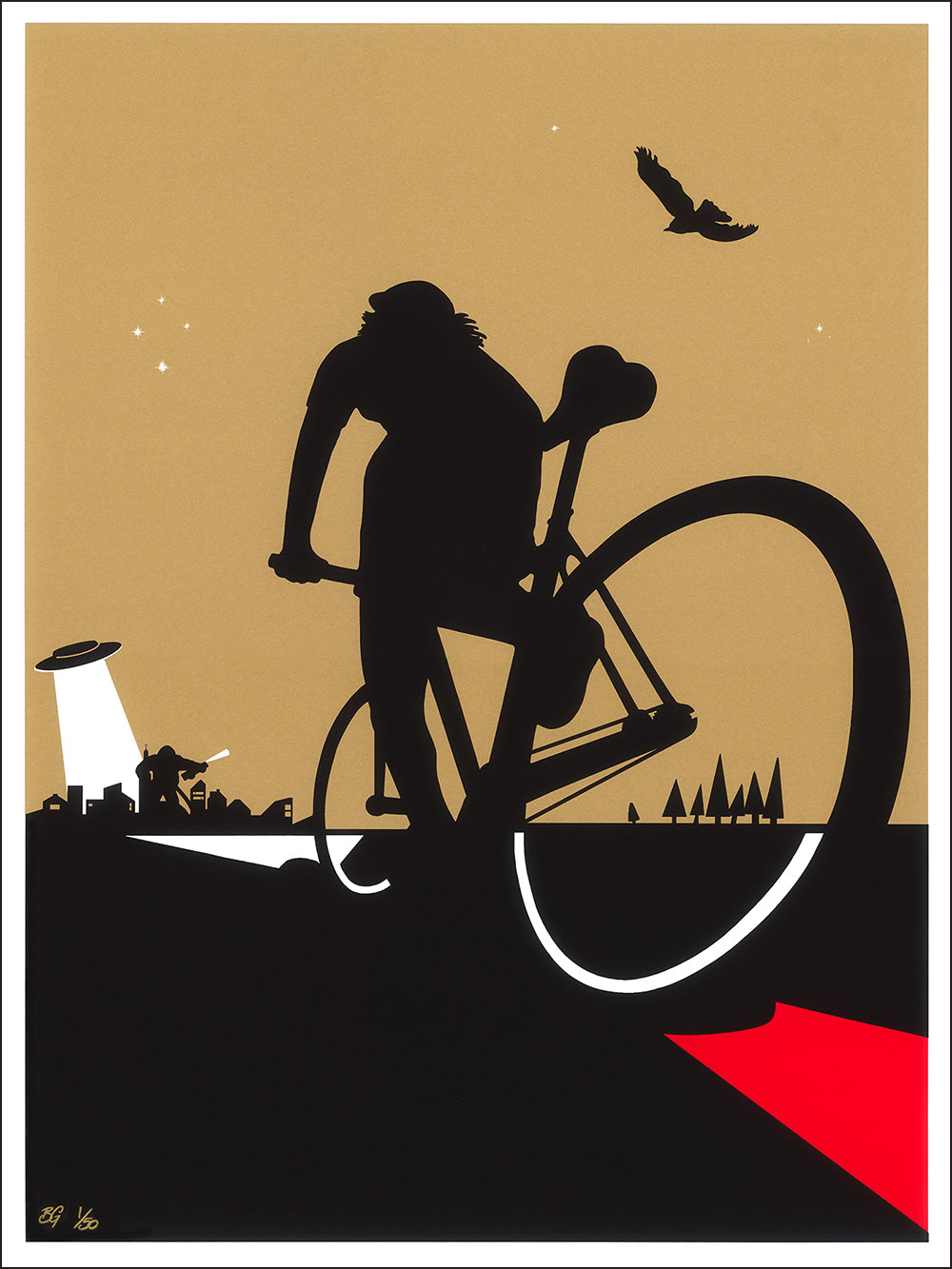 Brandon Gold
Beauty & The Beast
ABOUT THIS POSTER
This poster is a mix of the struggle cyclists fight in the city, and the freedom cycling provides. Your interpretation is as good as mine, because I want to know what you see?
SPECS
INK: 3-color handmade screen print
SIZE: 18" x 24"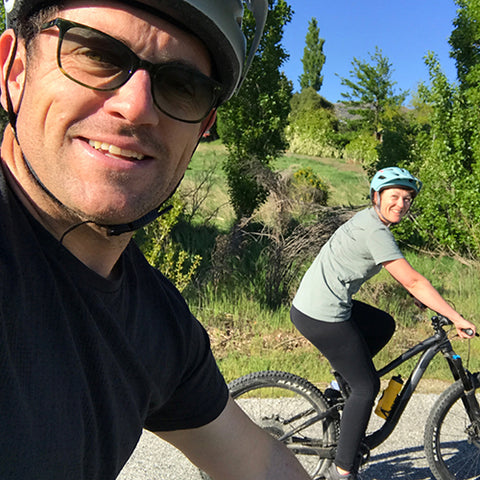 Meet Brandon Gold
LOCATION  
Stockholm, Sweden

ABOUT
The humble bicycle has been a constant throughout my years and remains so whether it be commuting, in the forest, or what I do to generate an income as I aim to make illustration my future. This piece took me into new territory, it was by far the longest process I have undertaken as I tried and tested a number of ideas and waited for the pieces to fall into place.

GET IN TOUCH with Brandon Gold
SEE MORE
by Brandon Gold