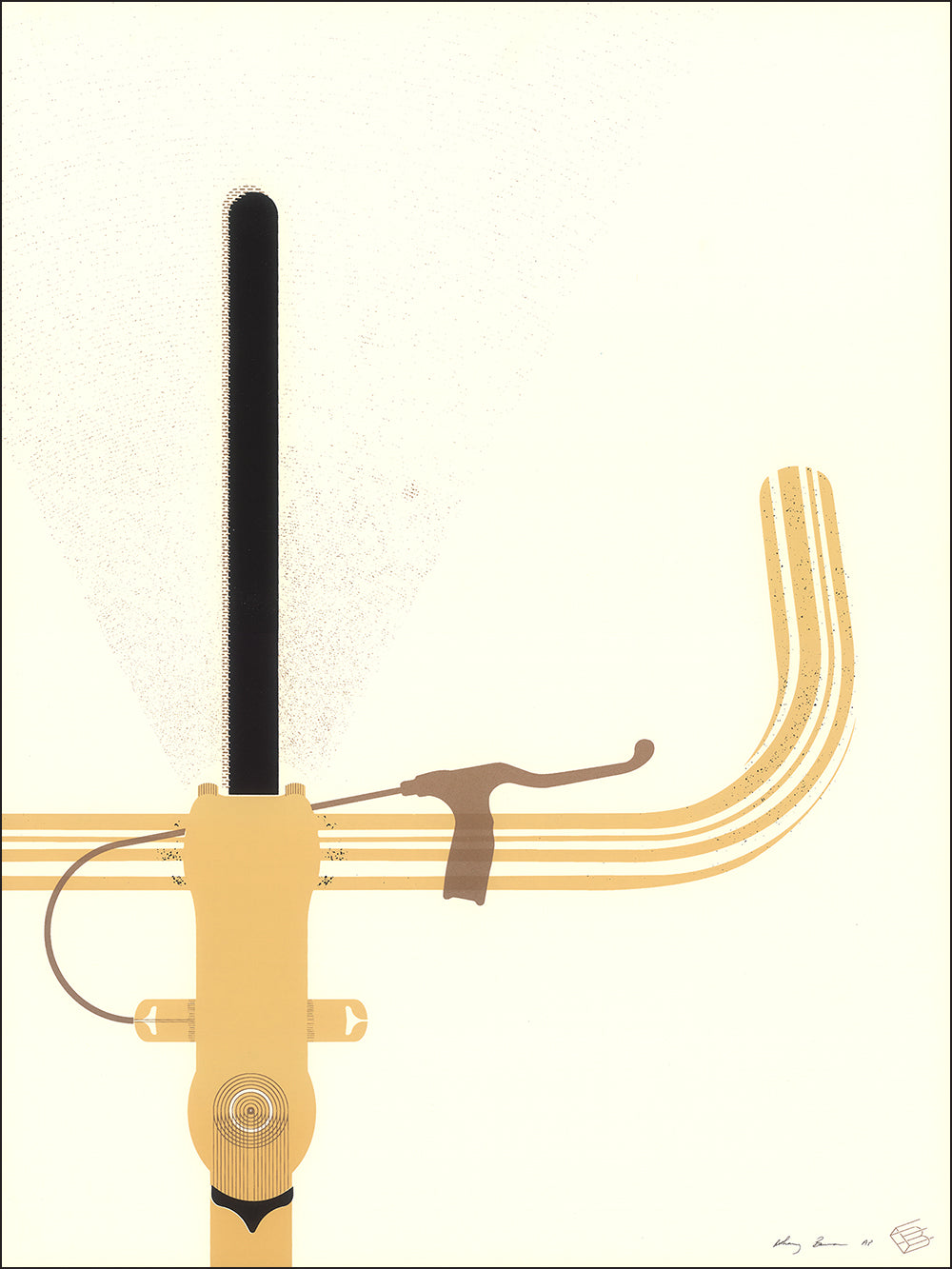 Bethany Bauman
Look Up
ABOUT THIS POSTER
I see my bicycle as a tool, a friend, a companion, and a light— and I can't help but hope that all vehicles in all shapes, sizes and motion look up to see us— and to SEE us.
SPECS
INK: 3-color handmade screen print
SIZE: 18" x 24"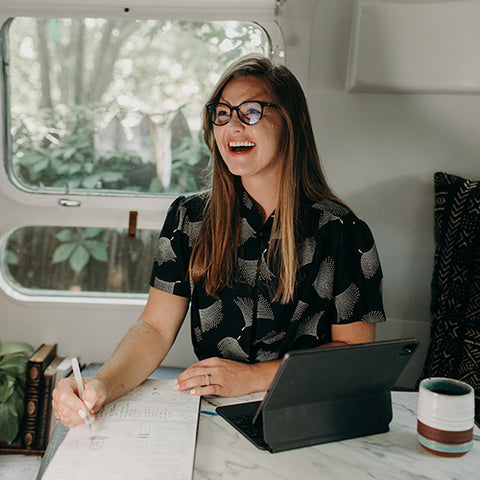 Meet Bethany Bauman
LOCATION  
Nashville, Tennessee  USA
ABOUT
Bethany is a design consultant by day, specializing in visual storytelling for brands. She operates from a deep connection to historic and hospitality-based spaces, and is passionate about community-building.

GET IN TOUCH with Bethany Bauman
SEE MORE
by Bethany Bauman