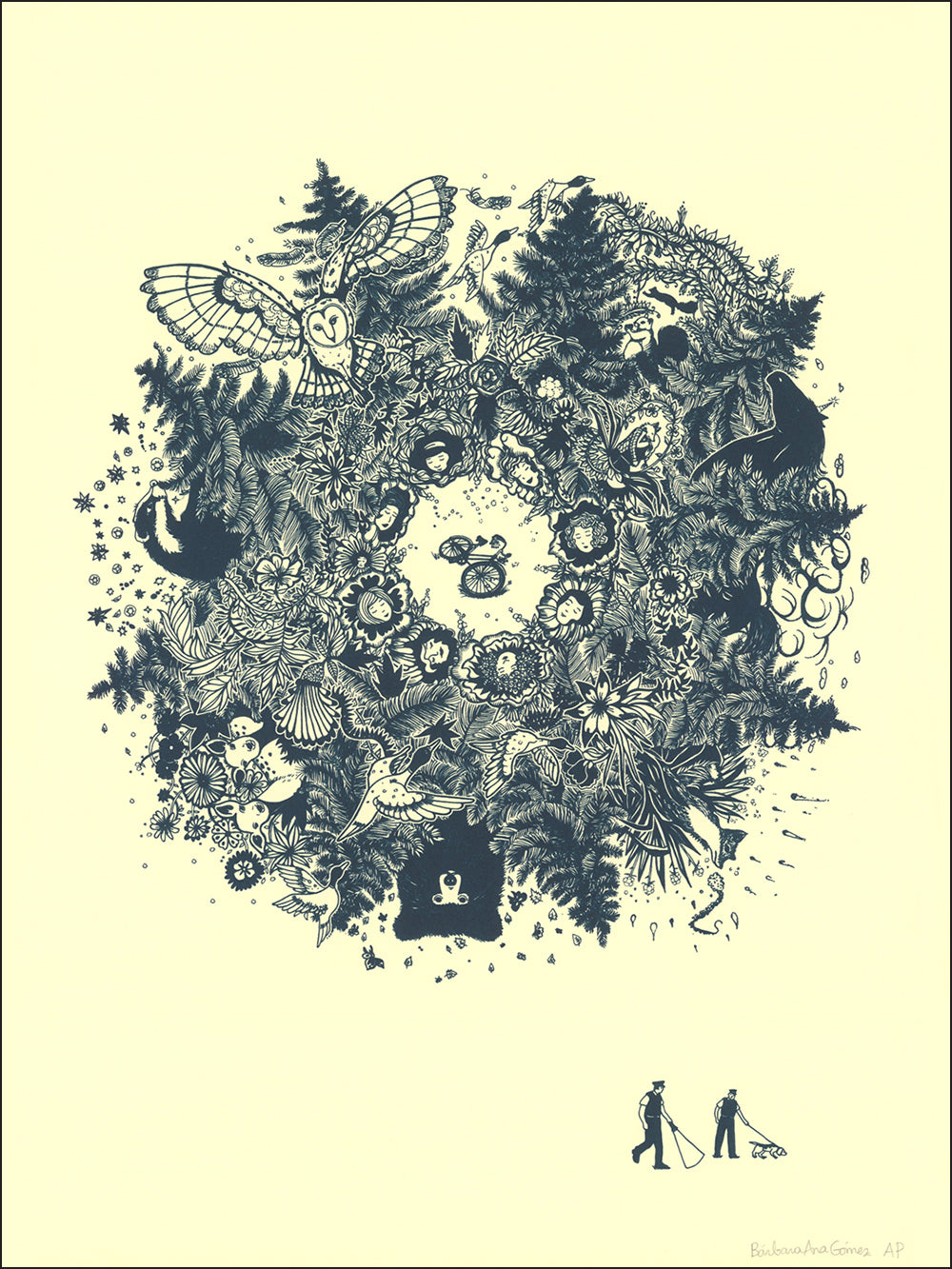 Barbara Ana Gomez
In The Woods
ABOUT THIS POSTER
Those first adventures away from the protection of your parents; losing the track of time and maybe arriving late for dinner, ending up grounded. Being worth it every time.
SPECS
INK: 1-color handmade screen print
SIZE: A2 = 16.5" x 23.4" (420 x 594mm)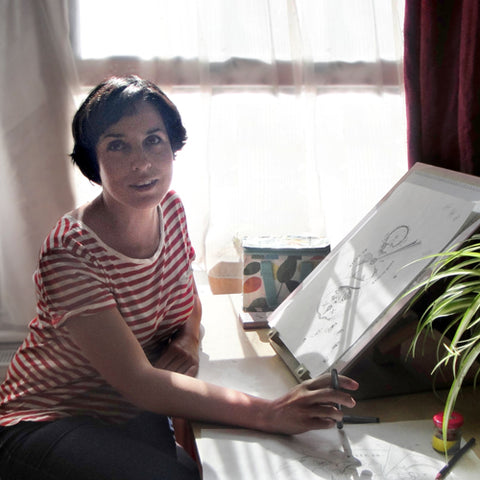 Meet Barbara Ana Gomez
LOCATION  
London, England

ABOUT
I am a Spanish-born illustrator based in London. I work with pens, taking great pleasure in carefully drawing every fine detail. The themes in my work mainly revolve around music, nature, space, people and dreams.
GET IN TOUCH with Barbara Ana Gomez
SEE MORE
by Barbara Ana Gomez