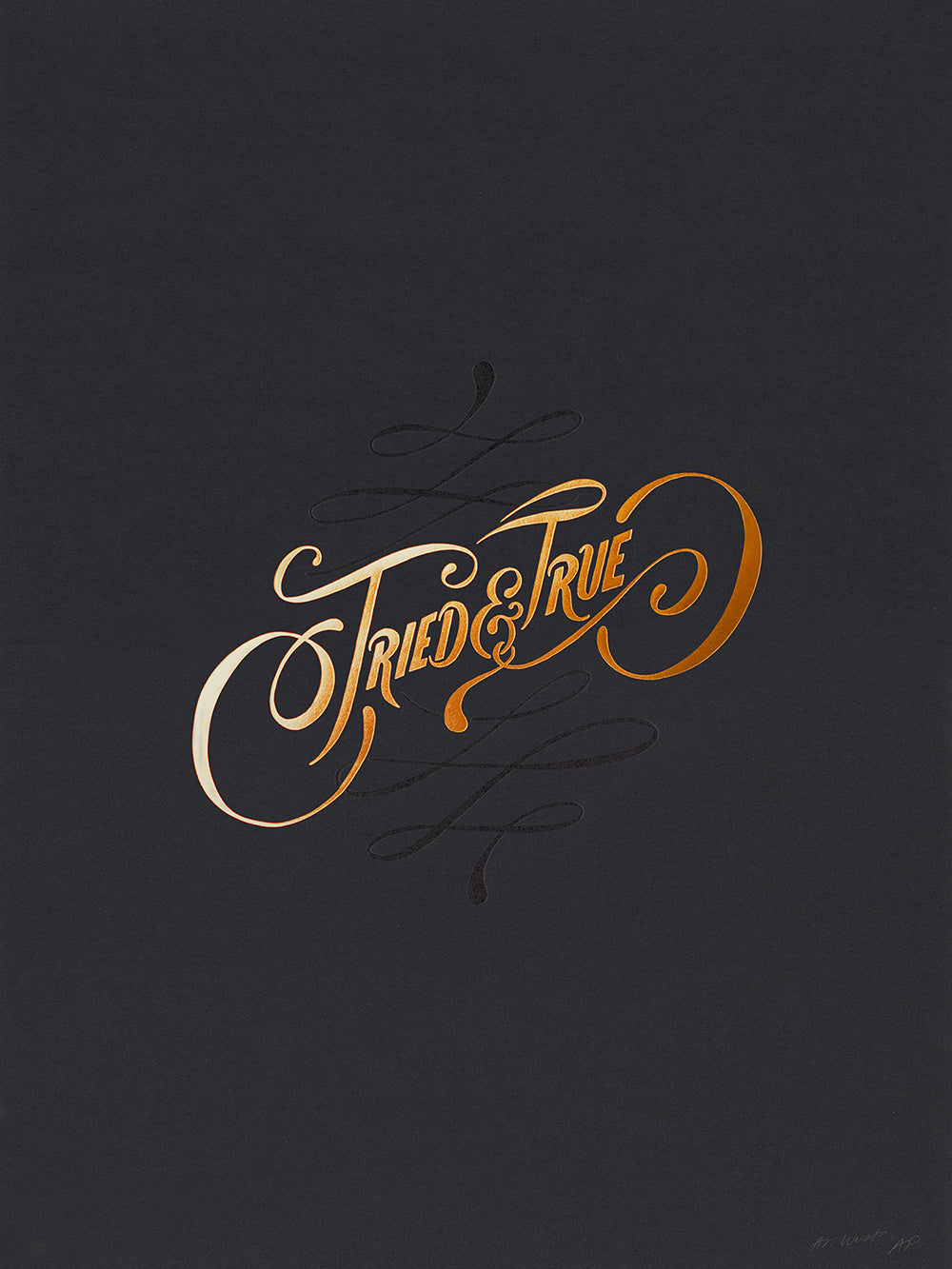 Ari Woeste
Tried & True
ABOUT THIS POSTER
In a culture that glorifies new and improved, it's hard to really make the bike much better than it has always been. It's a growth milestone for our children, it's something we'll always remember how to do. It's a present nostalgia, a connection to the past, something that almost every human agrees is tried and true.
SPECS
INK: 1-color gold foil stamp print
SIZE: 18" x 24"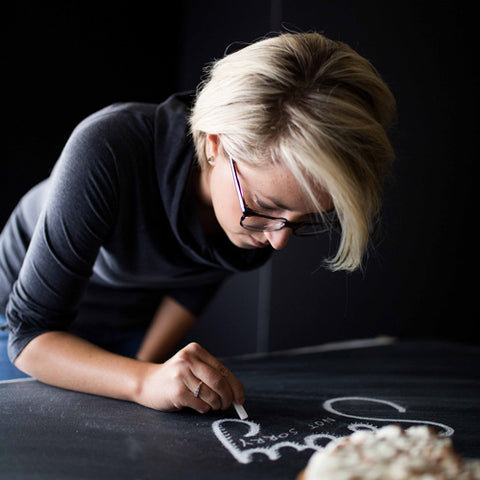 Meet Ari Woeste
LOCATION  
Minneapolis, Minnesota  USA
ABOUT
I am an Independent Creative based in Minneapolis specializing in typography, styling and photography.
GET IN TOUCH with Ari Woeste
SEE MORE
by Ari Woeste