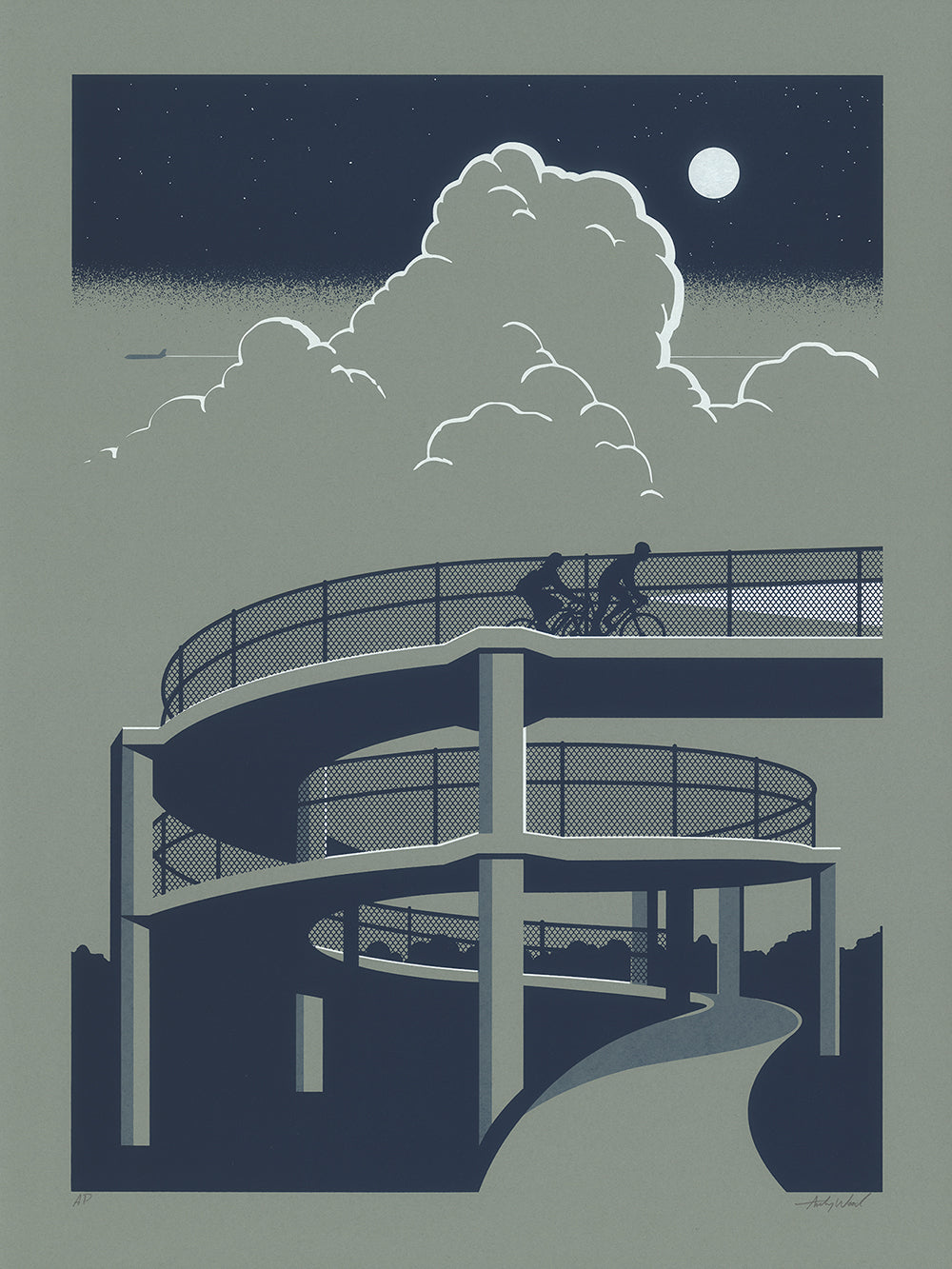 Andy Wood
Sky Ride
ABOUT THIS PRINT
The design for my poster this year portrays the first time I rode on this bridge off the Cedar Trail with a few of my coworkers. I was instantly drawn to how this bridge looked and felt. For a bike bridge, it's notably complex, not to mention incredibly fun to ride. I really love the sharp lines of this structure which are in contrast to the open sky. My goal was to create a simple design depicting this experience.
SPECS
PRINT: High Resolution Digital Ink Jet with Archival Pigments

PAPER: Epson Hot Press Archival White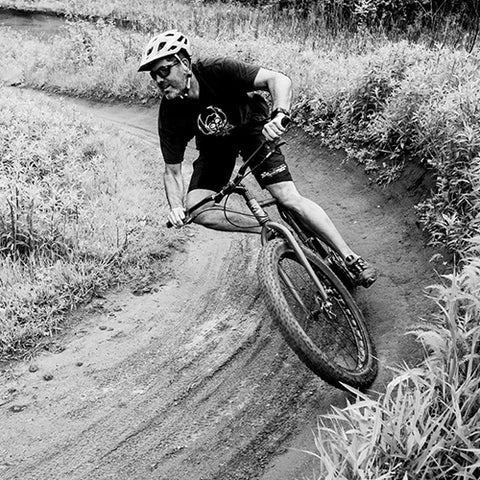 Meet Andy Wood
LOCATION  
Lakeville, Minnesota  USA

ABOUT
Outdoor enthusiast, father of two, Surly bikes art director. I ride on the ridge of hands-on art and computer tech to craft an inspiring, compelling and authentic brand story. I'm fueled by electronic music, hot sauce and chips.
GET IN TOUCH with Andy Wood
SEE MORE
by Andy Wood