Andy Wood
Night Riders
ABOUT THIS POSTER
I wanted to design something that had simple clean lines and cool toned colors. I have always been impressed with how much trouble raccoons get into at night. This unfazed raccoon family took their feeding frenzy a step further riding a bike as a getaway.
SPECS
INK: 3-color handmade screen print
SIZE: 24" x 18"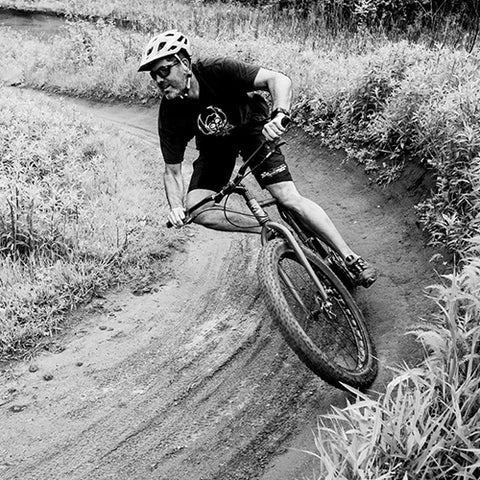 Meet Andy Wood
LOCATION  
Lakeville, Minnesota  USA

ABOUT
Outdoor enthusiast, father of two, Surly bikes art director. I ride on the ridge of hands-on art and computer tech to craft an inspiring, compelling and authentic brand story. I'm fueled by electronic music, hot sauce and chips.
GET IN TOUCH with Andy Wood
SEE MORE
by Andy Wood