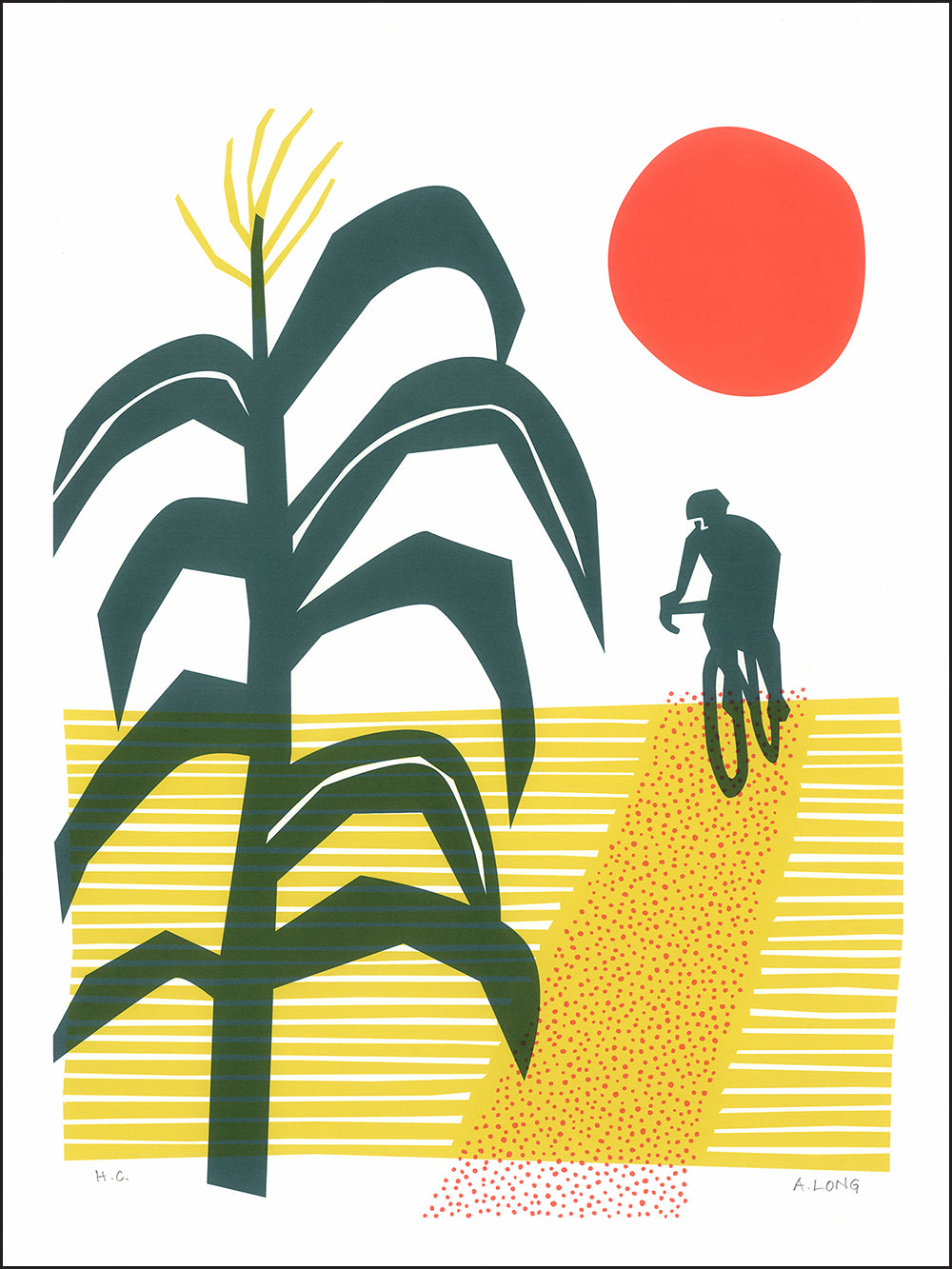 Allison Long
Gravel Country
ABOUT THIS POSTER
Until Covid, most of my riding had been in town, through more urban settings. Lately I have been enjoying getting out into the country on gravel roads, where it's just sky and light and crops all around.
SPECS
INK: 3-color handmade screen print
SIZE: 18" x 24"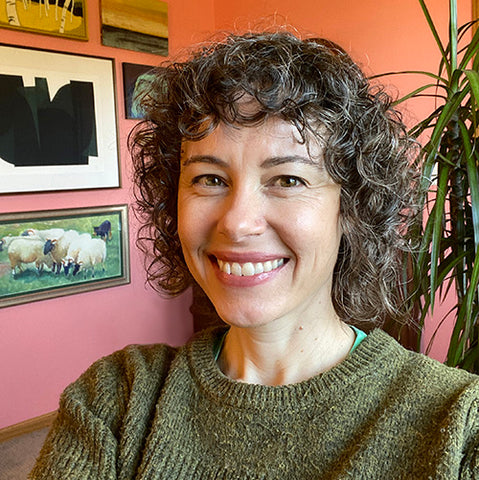 Meet Allison Long
LOCATION  
Shakopee, Minnesota  USA
ABOUT
Allison Long is a creative director in the cycling industry, as well as an artist and illustrator. Her work celebrates a fun, colorful, modern take on Minnesota landscapes and icons… with the occasional bike thrown in, because bikes are the best.

GET IN TOUCH with Allison Long
SEE MORE
by Allison Long