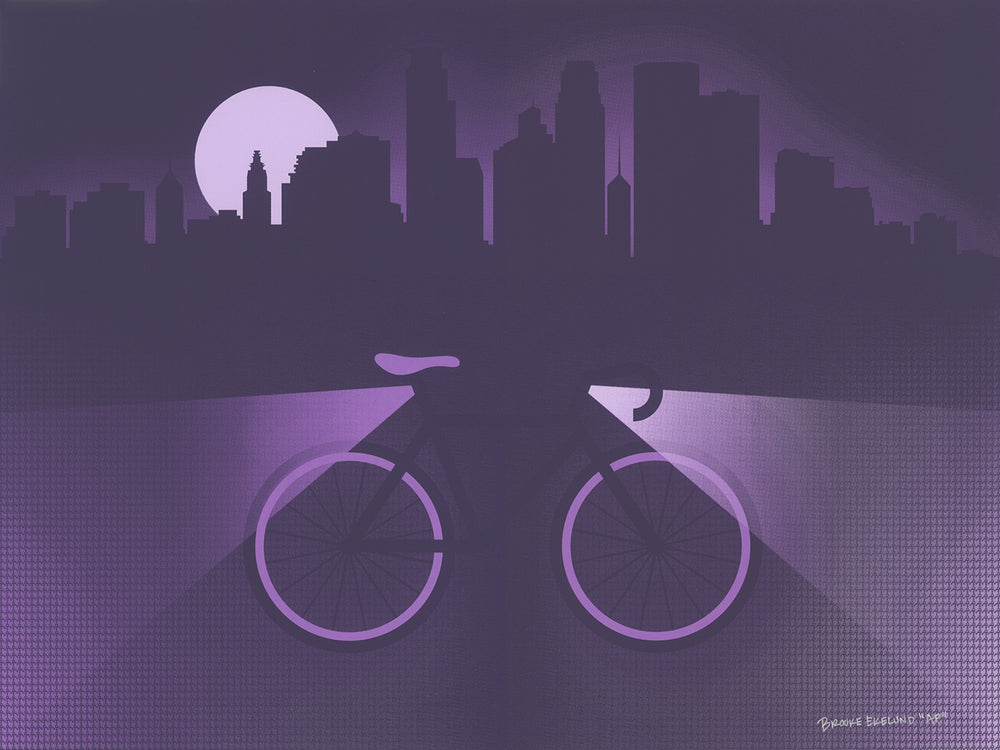 Brooke Ekelund
2nite we ride
ABOUT THIS POSTER
I've been obsessed with bright, neon colors lately and always thought the bikes with neon rims were neat looking (especially at night). The Prince part of it came later in my process. A few days before he passed, he was seen riding his bike around Paisley Park, happy as can be. So that just kind of tied it all together for me.
SPECS
INK: 3-color handmade screen print
SIZE: 24" x 18"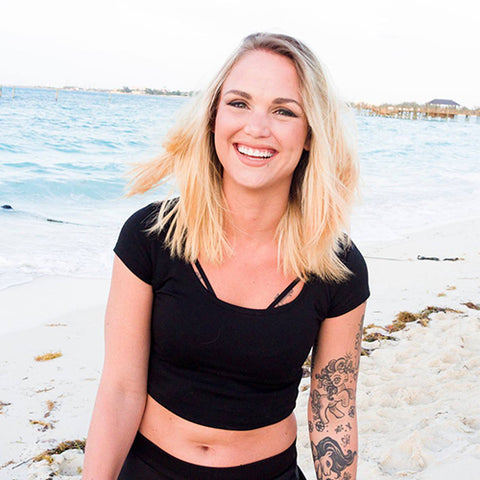 Meet Brooke Ekelund
LOCATION  
Minneapolis, Minnesota  USA
ABOUT
Me: Designer. Photographer. Aspiring cat lady. My Little Pony collector. Wine + whiskey drinker. My work: Simple + transitional.
GET IN TOUCH with Brooke Ekelund
SEE MORE
by Brooke Ekelund