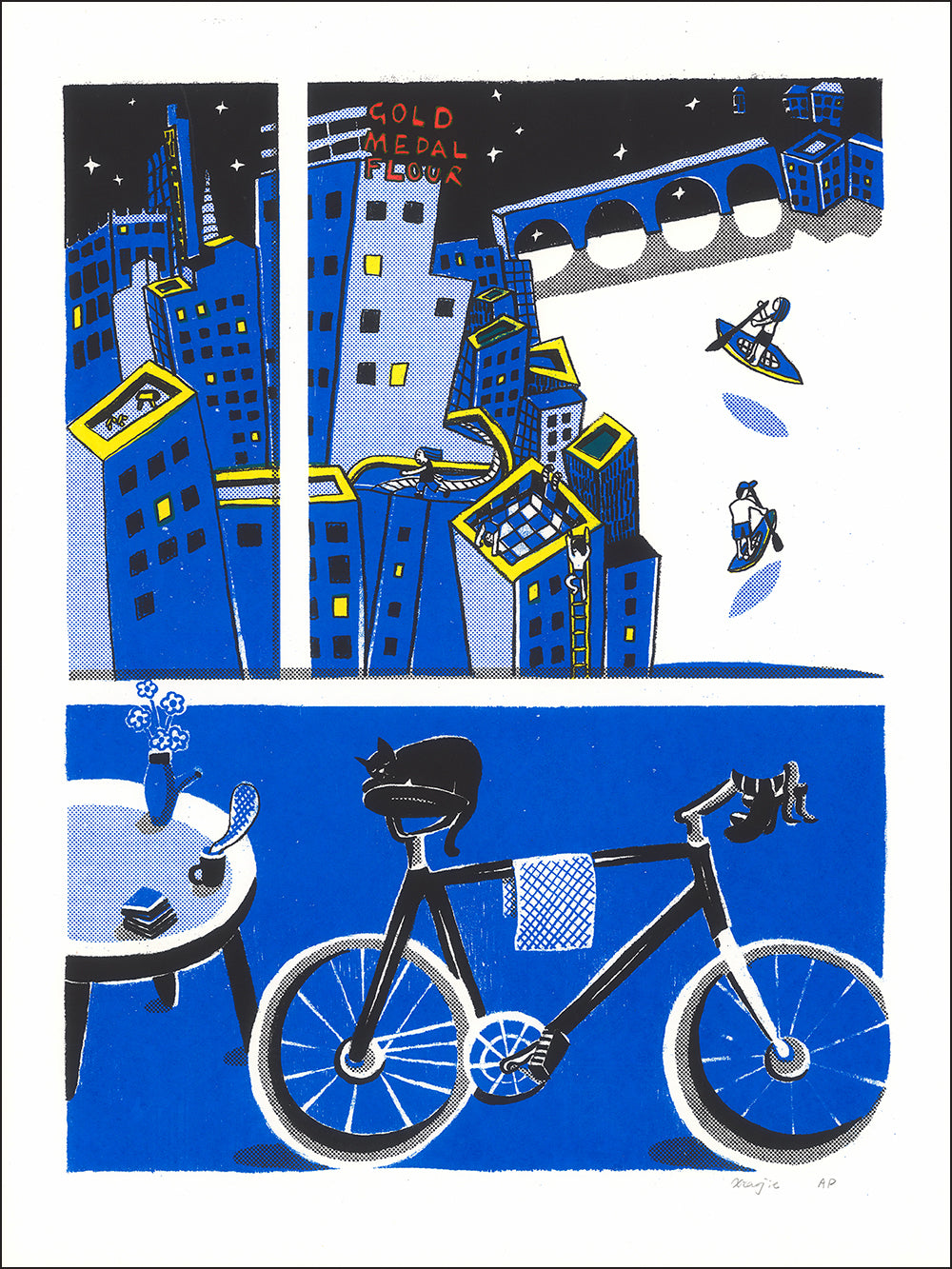 Xiaojie Liu
One Night In Minneapolis
ABOUT THIS POSTER
Having spent a year and a half in the USA developing new friendships, language skills, as well as a new lifestyle, and experiencing many cultural differences, I feel like the Little Prince who traveled to the other planets and met different people, at the same time, missing his own planet.
SPECS
INK: 4-color handmade screen print
SIZE: 18" x 24"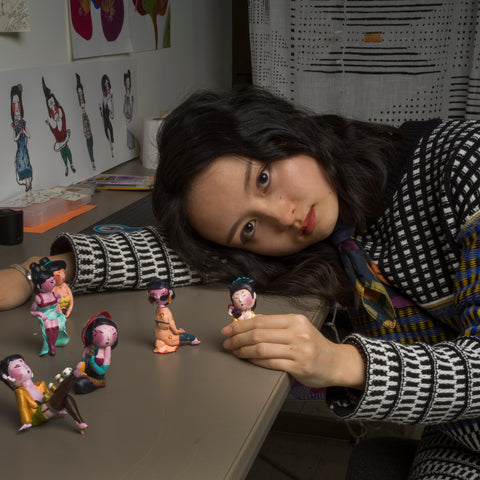 Meet Xiaojie Liu
LOCATION  
Minneapolis, Minnesota  USA
ABOUT
Two years ago, I left China and started to study in the USA. Living in the new cultural and social environment, my original sense of identity started undergoing changes and is being reformed. In this work, I tried to present Minneapolis from a personal perspective.
GET IN TOUCH with Xiaojie Liu
SEE MORE
by Xiaojie Liu