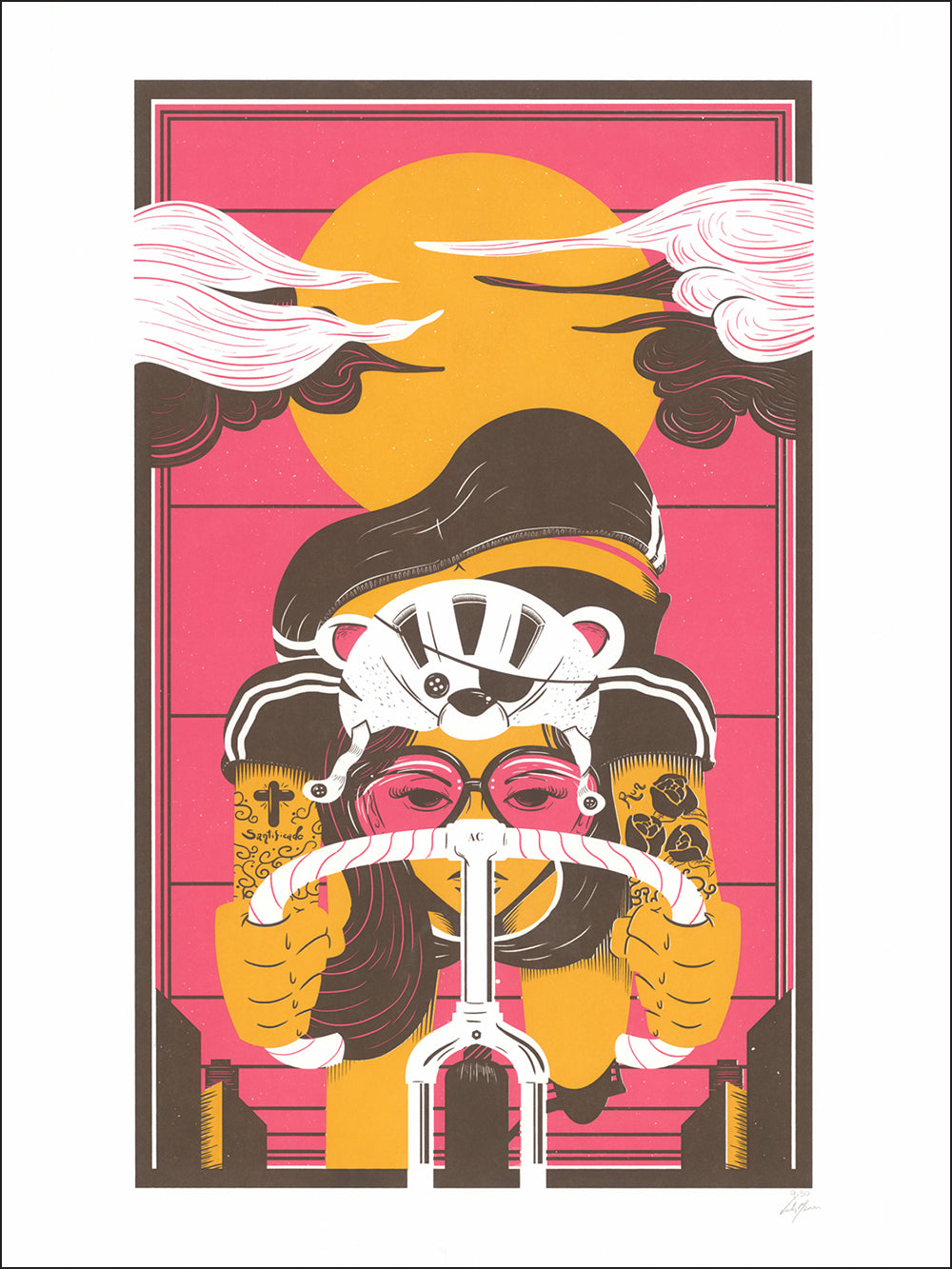 Victor Beuren
Urban Girl
ABOUT THIS POSTER
I was inspired by speed and girls that are sexy and have a lot of attitude.
SPECS
INK: 3-color handmade screen print
SIZE: 15.5" x 23.5"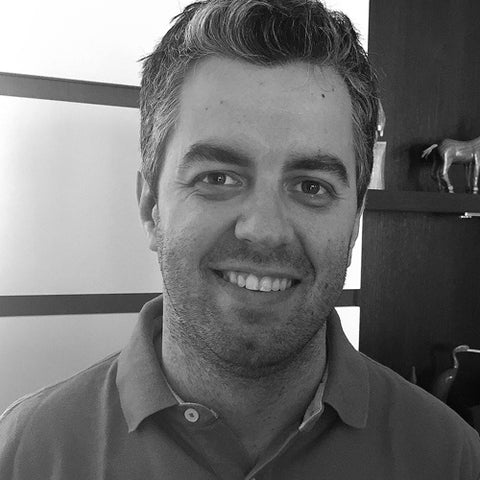 Meet Victor Beuren
LOCATION  
Santa Catarina, Brazil

ABOUT
I'm a freelance illustrator living in Santa Catarina, Brazil. I have worked with advertising art direction for over 12 years and with freelance illustration for 6 years. In 2015, I made the switch to become a full time artist. Last year I was recognized by the Society of Illustrators NY and AI-AP - Latin America. My work is influenced by pop art, games, family, and friends.
GET IN TOUCH with Victor Beuren
SEE MORE
by Victor Beuren