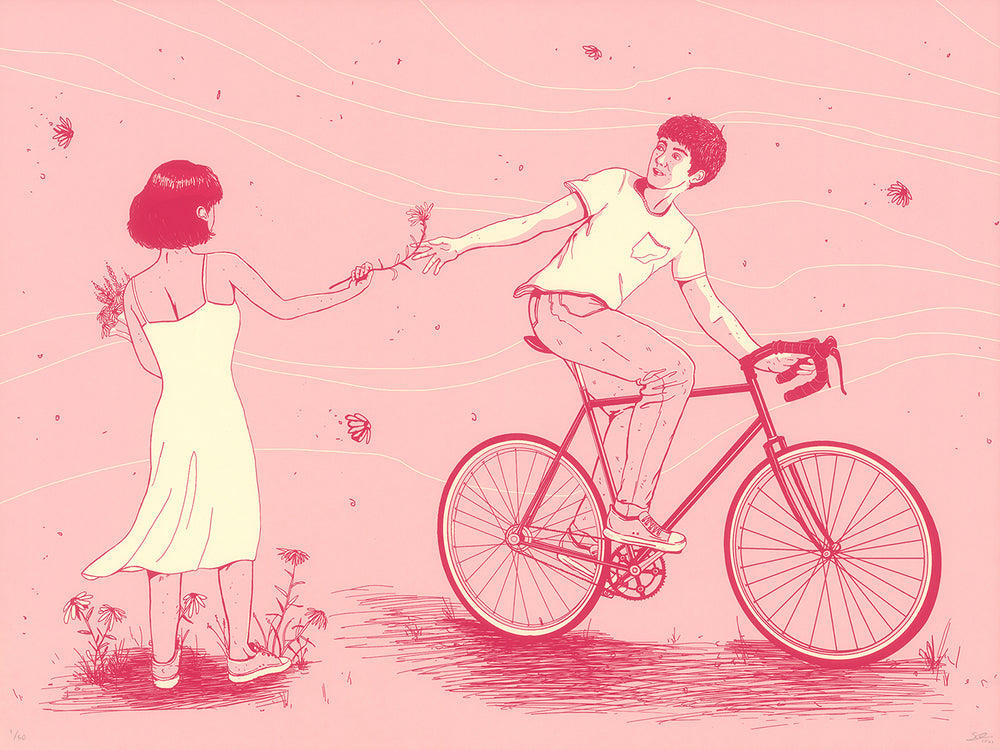 Sean Quinn
Vernal Spin
ABOUT THIS POSTER
I wanted to show a bike moment and not just a bike scene. You whiz by everything when you bike and pass through different people's lives and spaces. This poster is about soaking in and grasping on to fleeting feelings from that transience.
SPECS
INK: 2-color handmade screen print
SIZE: 24" x 18"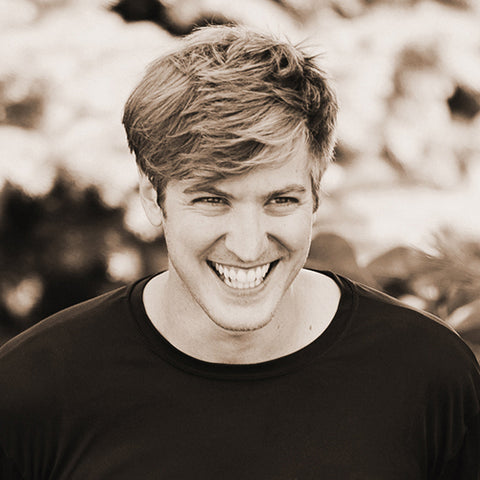 Meet Sean Quinn
LOCATION  
St. Paul, Minnesota  USA
ABOUT
Sean is a midwest based graphic design and illustrator with a love for plants and the outdoors. His work can be seen across the inter-webs and physical dimensions from editorial illustrations, to packaging, to conceptual models for grant proposal projects. When not glued to a computer screen, he likes to go skateboarding or point out plants to people.

GET IN TOUCH with Sean Quinn
SEE MORE
by Sean Quinn