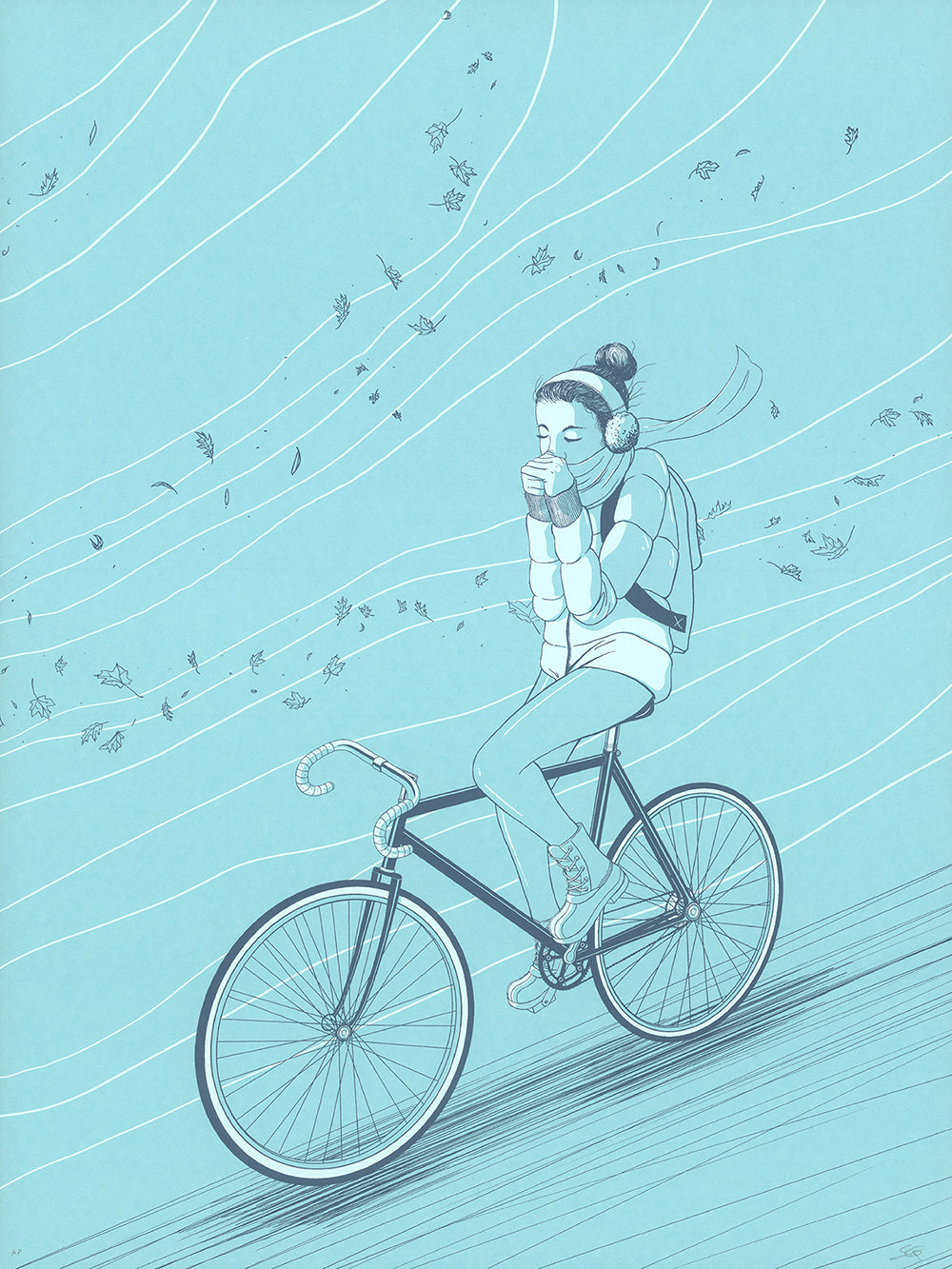 Sean Quinn
Missing Mittens
ABOUT THIS POSTER
I wanted to capture a classic cold-climate biking experience: the 'I should have worn gloves' ride. I think most bikers can relate to that first chilly morning commute or windy fall day when the changing of the seasons really catches you by surprise.
SPECS
INK: 2-color handmade screen print
SIZE: 18" x 24"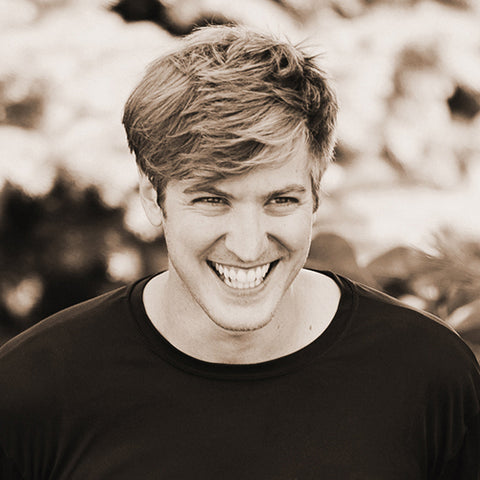 Meet Sean Quinn
LOCATION  
St. Paul, Minnesota  USA
ABOUT
Sean is a midwest based graphic design and illustrator with a love for plants and the outdoors. His work can be seen across the inter-webs and physical dimensions from editorial illustrations, to packaging, to conceptual models for grant proposal projects. When not glued to a computer screen, he likes to go skateboarding or point out plants to people.

GET IN TOUCH with Sean Quinn
SEE MORE
by Sean Quinn