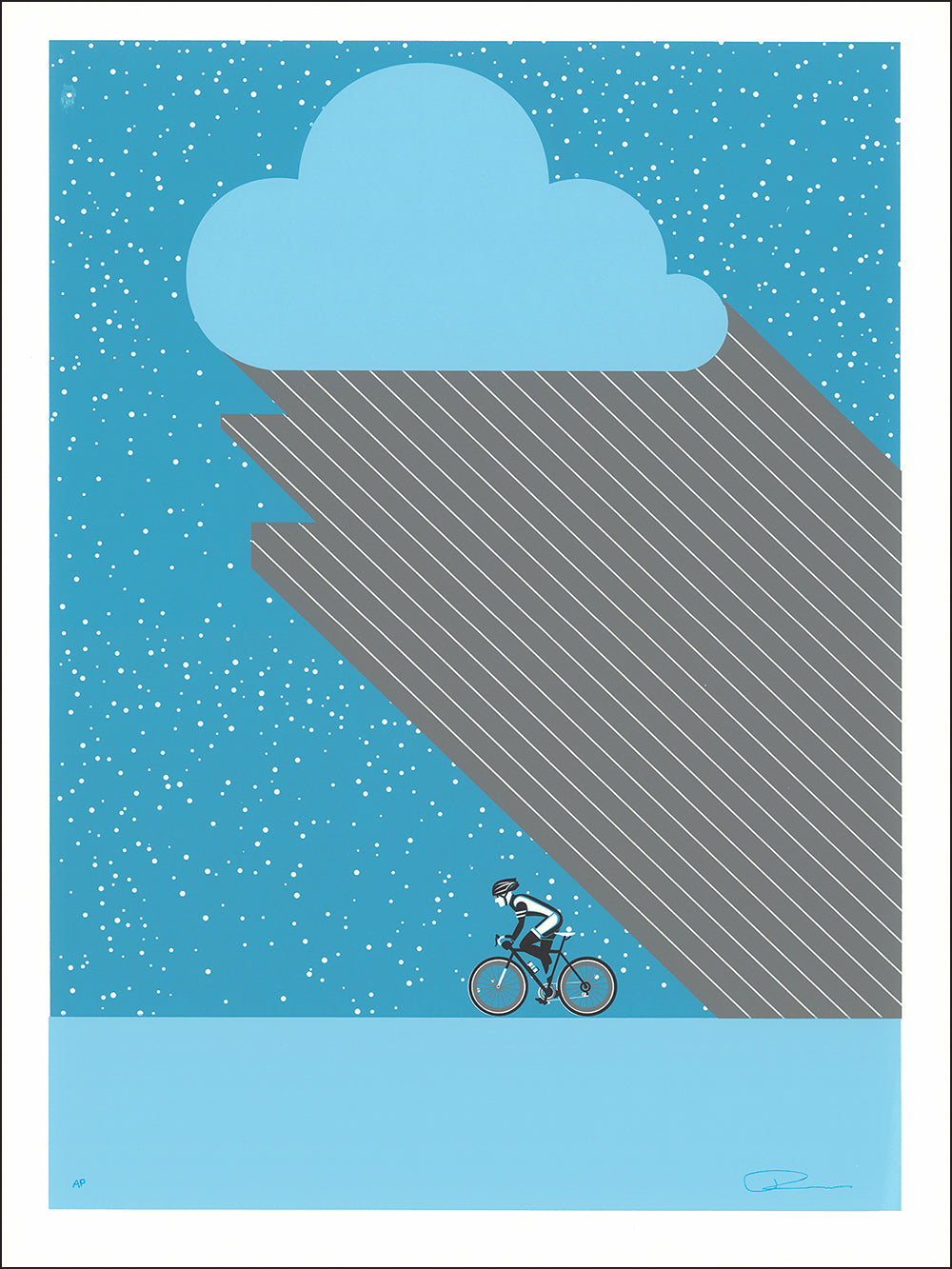 Roy Milton 2
Racing The Elements
ABOUT THIS POSTER
When I thought about creating a winter-themed poster, I immediately gravitated towards the concept of braving the elements. When bad weather is approaching, I look at Accuweather to see what time the weather hits and if I can squeeze in a ride before it arrives.
SPECS
INK: 4-color handmade screen print
SIZE: 18" x 24"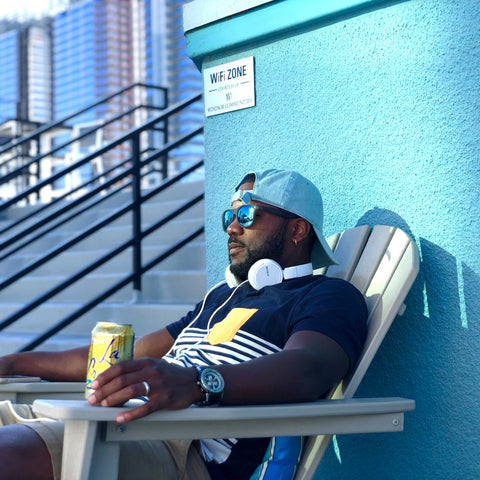 Meet Roy Milton 2
LOCATION  
Kansas City, Missouri  USA
ABOUT
I'm a Creative Director at VMLY&R in Kansas City, Missouri (though badly missing Texas and endless taco joints). I've created culture driven creative work for brands like Gatorade, QuikTrip, AT&T, DirecTV, NAPA Autoparts and Intel. I love cycling, running, collecting sneakers and finding ways to embarrass my wife and three unimpressed kids.
GET IN TOUCH with Roy Milton 2
SEE MORE
by Roy Milton 2