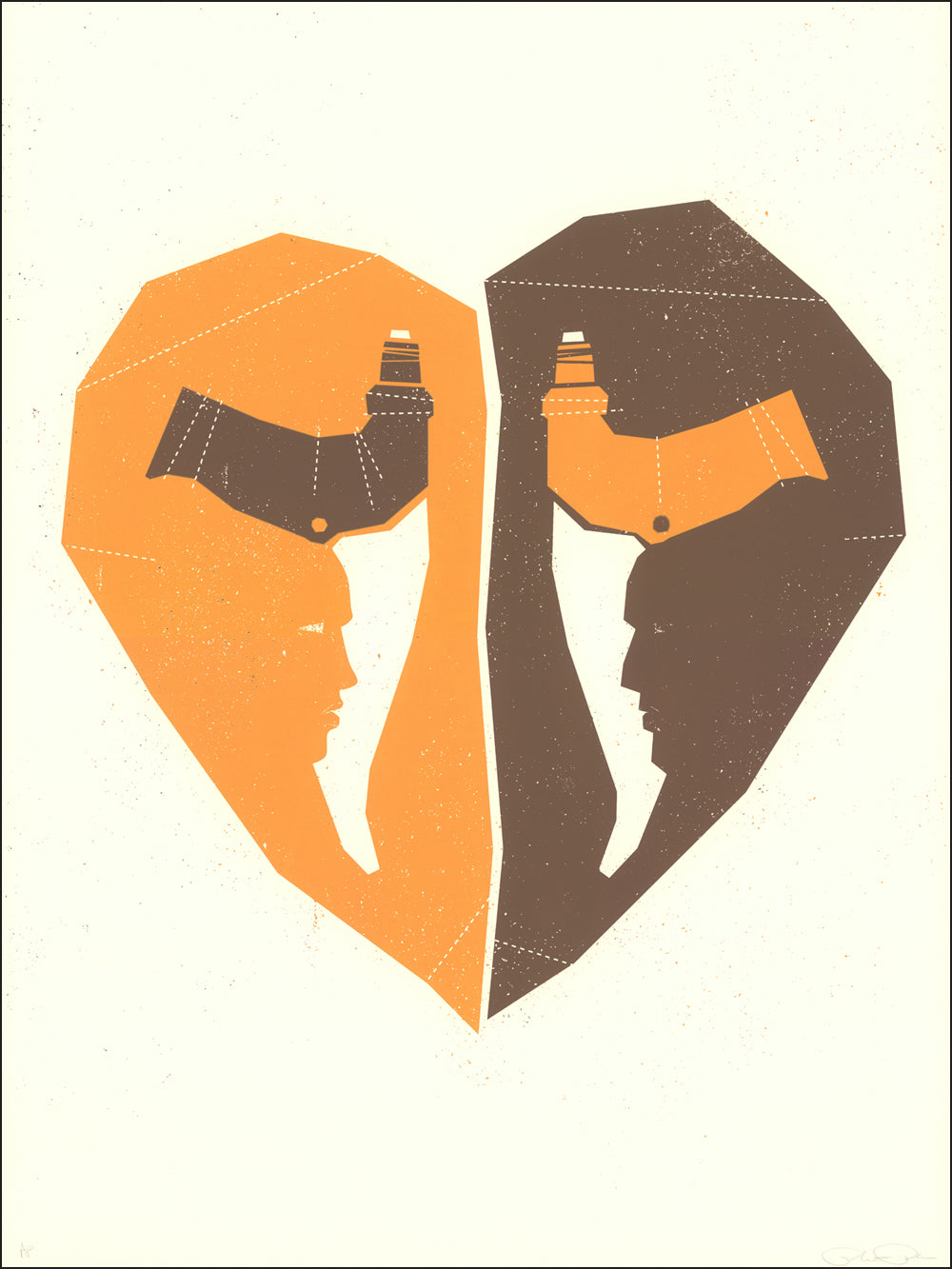 Robert Pflaum
HEART X BRAKE
ABOUT THIS POSTER
My wife and I try to bike as much as possible, and always together. It's something we share, and something that keeps us connected. We can escape for a time, forget about life and enjoy the moment together. It's always a bit bittersweet when the ride is over.
SPECS
INK: 2-color handmade screen print
SIZE: 18" x 24"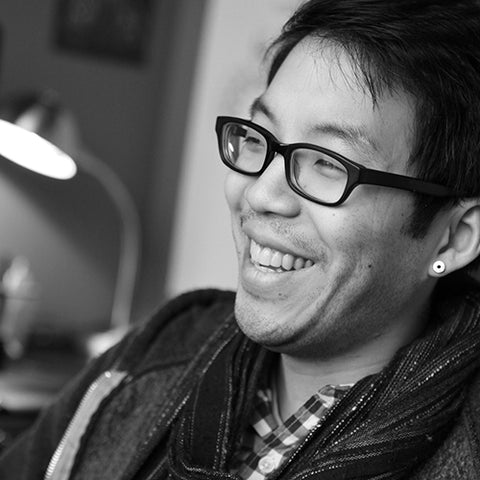 Meet Robert Pflaum
LOCATION  
Minneapolis, Minnesota  USA
ABOUT
I'm an Illustrator and Designer living and working in Minneapolis. Also, a huge fan of cats.
GET IN TOUCH with Robert Pflaum
SEE MORE
by Robert Pflaum