Steve "Mario" Marinelli
Intersection
ABOUT THIS POSTER
The bike is the sum of many parts. I wanted to bring them together in a different way joining them together visually and graphically.
SPECS
INK: 3-color handmade screen print
SIZE: 18" x 24"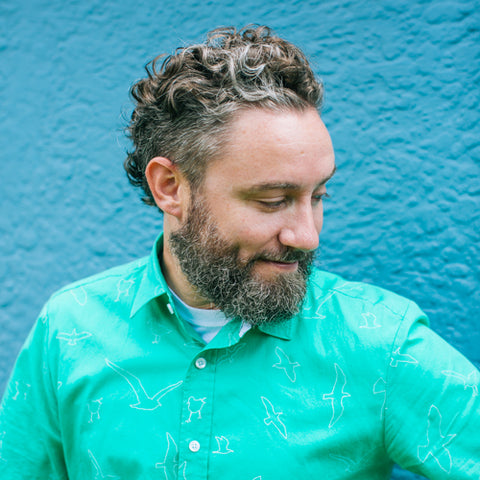 Meet Steve "Mario" Marinelli
LOCATION  
Minneapolis, Minnesota  USA
ABOUT
I'm always observing and learning. Whether it be from a person, an experience or from an image, I hope I'm forever developing and moving forward with both my life and being a creative.
GET IN TOUCH Steve "Mario" Marinelli
SEE MORE
by Steve "Mario" Marinelli