Peter Locke
It Never Gets Old
ABOUT THIS POSTER
A while back I had a short spell off bikes due to incident with a car which really knocked my confidence riding through the city. Watching my daughter and her friends learning to ride and the pure joy they were having bombing little hills and splashing through puddles got me back on the bike. In turn this has inspired my poster — it is those little things that can make even the dullest commute or toughest climb worthwhile. It never gets old.
SPECS
INK: 2-color handmade screen print
SIZE: A2 = 16.5" x 23.4" (420 x 594mm)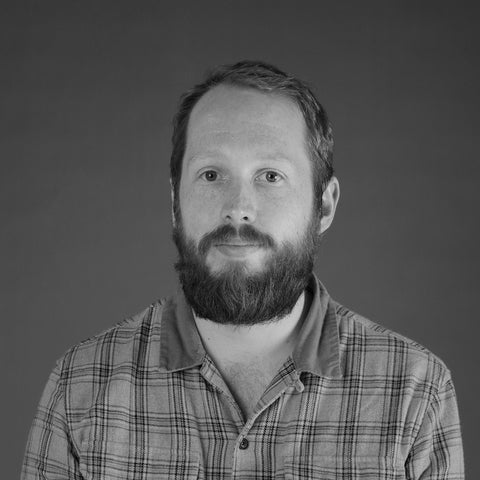 Meet Peter Locke
LOCATION  
Glasgow, Scotland

ABOUT
My work is rooted in a genuine love of the act of drawing, specifically in line and mark-making. Most work starts from observational drawing, then develops contextually and conceptually through curated drawing strategies. Drawings are often drawn and re-drawn many times trying to find that balance between intuitive mark-making, an energetic line and a reasonable amount of detail to communicate whatever I am trying to.
GET IN TOUCH with Peter Locke
SEE MORE
by Peter Locke