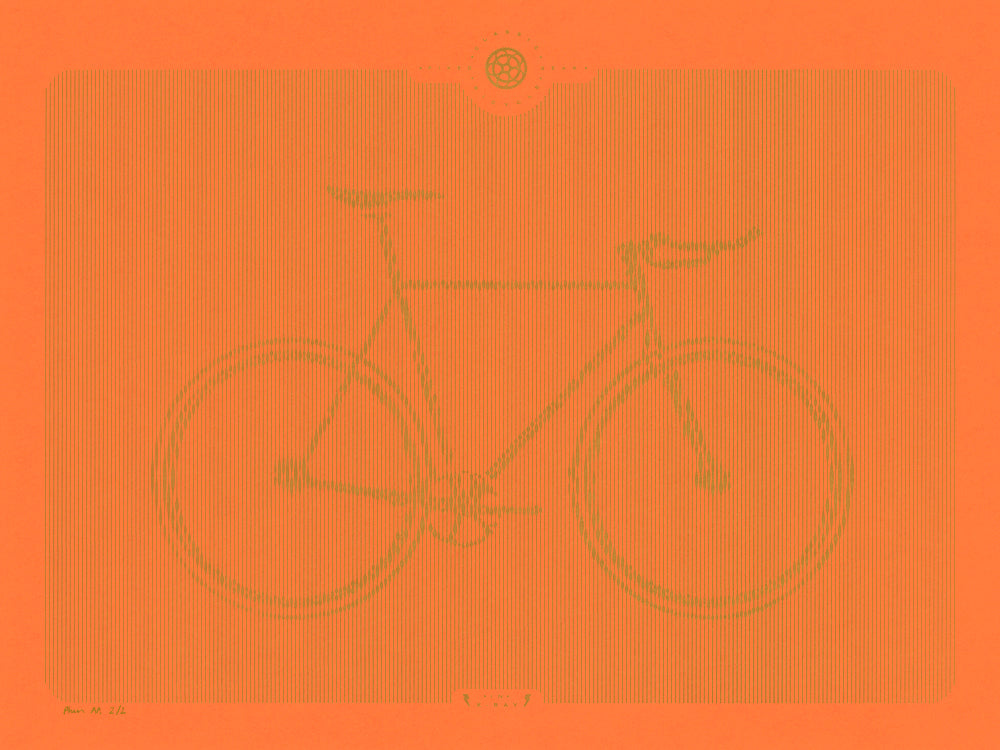 Phen Grant
Fixed Gear X-Ray
ABOUT THIS POSTER
My poster is an abstraction of a fixed-gear bike. The clarity of the piece changes as you step closer or further away.
SPECS
INK: 1-color handmade letterpress print
SIZE: 24" x 18"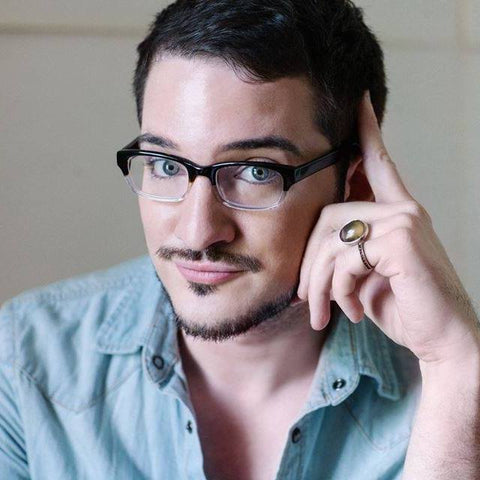 Meet Phen Grant
LOCATION  
Minneapolis, Minnesota  USA
ABOUT
I'm a graphic designer, and lifestyle brander living in Minneapolis. I have a passion for urban exploration, and I have an obsession with cameras, and the 1970s.
GET IN TOUCH with Phen Grant
SEE MORE
by Phen Grant