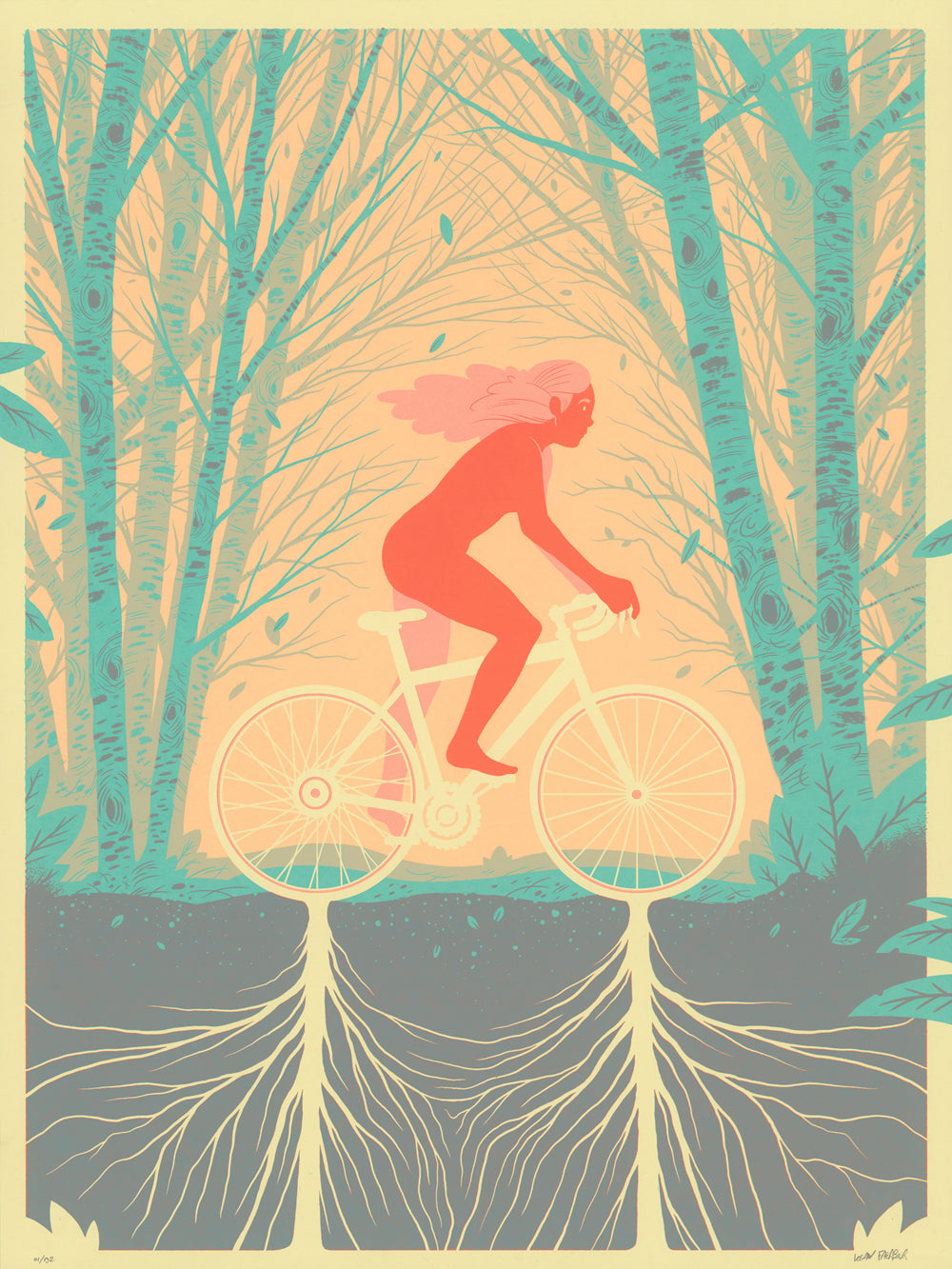 Logan Faerber
Bike Beautiful
ABOUT THIS POSTER
This piece initially started with my curiosity around the idea of naked bike rides— something that has blown up over the past several years. It's interesting because people and bikes are each intricate machines, but one is entirely mechanical while the other is completely organic. I wanted to showcase the beauty of the natural world alongside the purity of the human form, which is physically connected to the both the bike frame and the earth itself.
SPECS
INK: 3-color handmade screen print
SIZE: 18" x 24"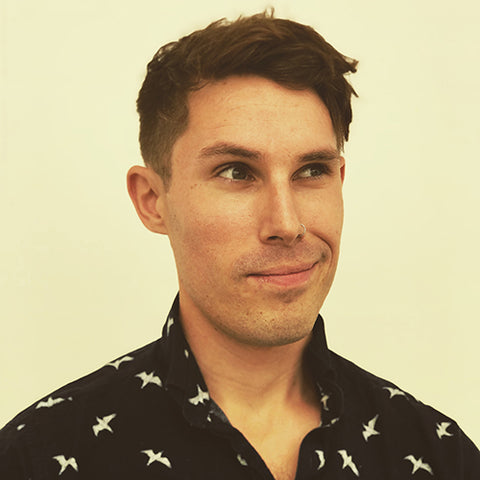 Meet Logan Faerber
LOCATION  
Gig Harbor, Washington  USA
ABOUT
I'm a designer and illustrator currently working at Raizlabs. I've an affinity for literature and toys, and anything else that keeps me young. This includes body checking children in the local Target just to get the latest action figure. I also make it a priority to stay curious and educated on an assortment of current topics such as human rights, world wild life, and politics. It's important for me to contribute to the world in a positive fashion so that I can be proud of what I give back.
GET IN TOUCH with Logan Faerber
SEE MORE
by Logan Faerber