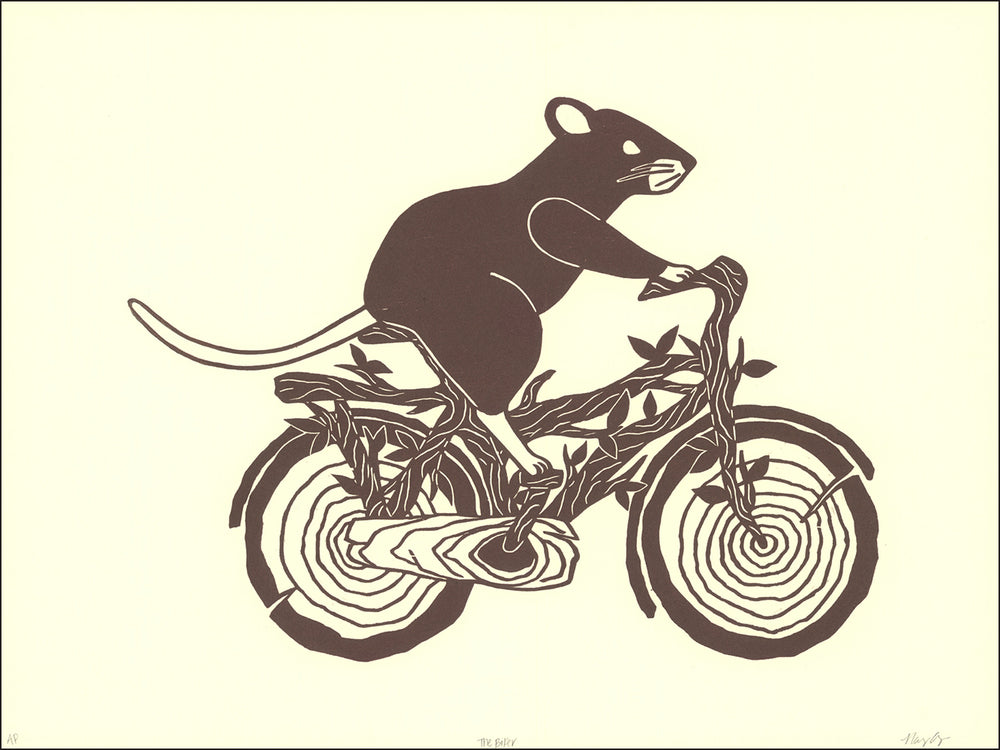 Nancy Ariza
The Biker
ABOUT THIS POSTER
I wanted this poster to be all about the bike. Once I decided to have a mouse be the main character, I wanted to design a bike that captured the outdoors. I found that a frame bike easily translates into all natural materials — tree slices, wood slabs, and branches.
SPECS
INK: 1-color handmade woodcut print
SIZE: 24" x 18"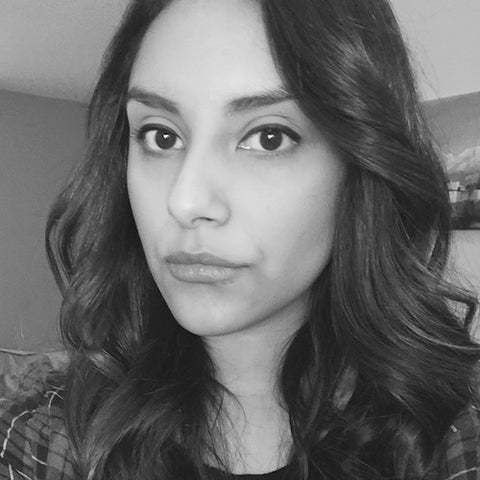 Meet Nancy Ariza
LOCATION  
Minneapolis, Minnesota  USA
ABOUT

I'm a printmaker and educator based in Minneapolis. My works consists of illustrative woodcut prints featuring anthropomorphic critters. When I'm not printing or teaching, I enjoy hiking, biking, and traveling.
GET IN TOUCH with Nancy Ariza
SEE MORE
by Nancy Ariza