Mike Caguin
Commute
ABOUT THIS POSTER
When I moved back to Minneapolis from San Francisco eleven years ago, I decided to drive less and pedal more to work. From year-round commuting came many triathlons and more joy. Two-wheeled commuting is cheap therapy. 
SPECS
INK: 2-color handmade screen print
SIZE: 18" x 24"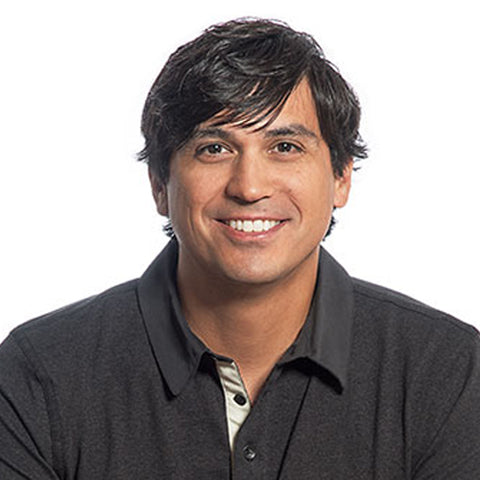 Meet Mike Caguin
LOCATION  
Minneapolis, Minnesota  USA
ABOUT
Married, father of two children, two dogs and five bikes.
GET IN TOUCH with Mike Caguin
SEE MORE
by Mike Caguin