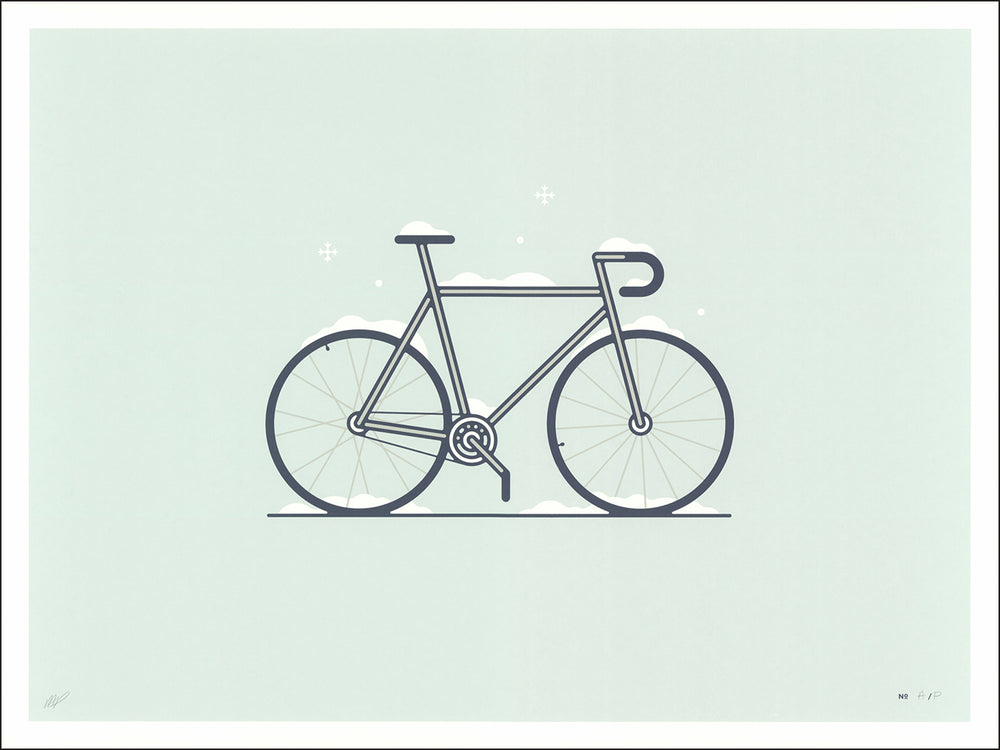 Matthew C. Paul
Morning Routine
ABOUT THIS POSTER
I'm in awe of the humans that ride their bikes year-round, and I wanted to show a side of cycling that was uncommon, yet relatable. The idea of biking as a routine paired really well with another favorite pastime of people in the North: brushing snow off of vehicles in the morning. I love the simplicity that two-wheeled commuting brings to the world, and enjoyed finding that same austerity in this print.
SPECS
INK: 3-color handmade screen print
SIZE: 18" x 24"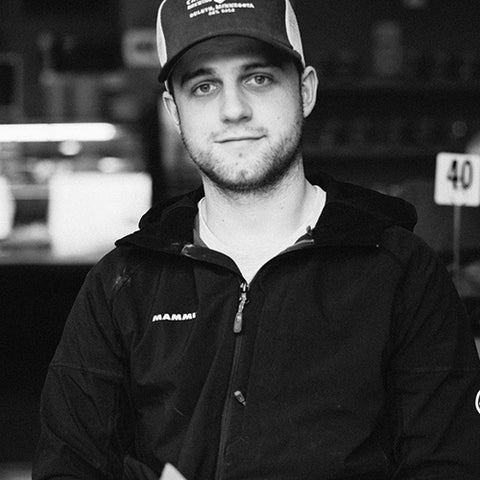 Meet Matthew C. Paul
LOCATION  
Austin, Texas USA

ABOUT
I'm a designer with a focus on digital products, interaction design, prototyping, and typography. I like collaborating with friends, illustrating fresh ideas, and writing to make sense of the world around me.
GET IN TOUCH with Matthew C. Paul
SEE MORE
by Matthew C. Paul