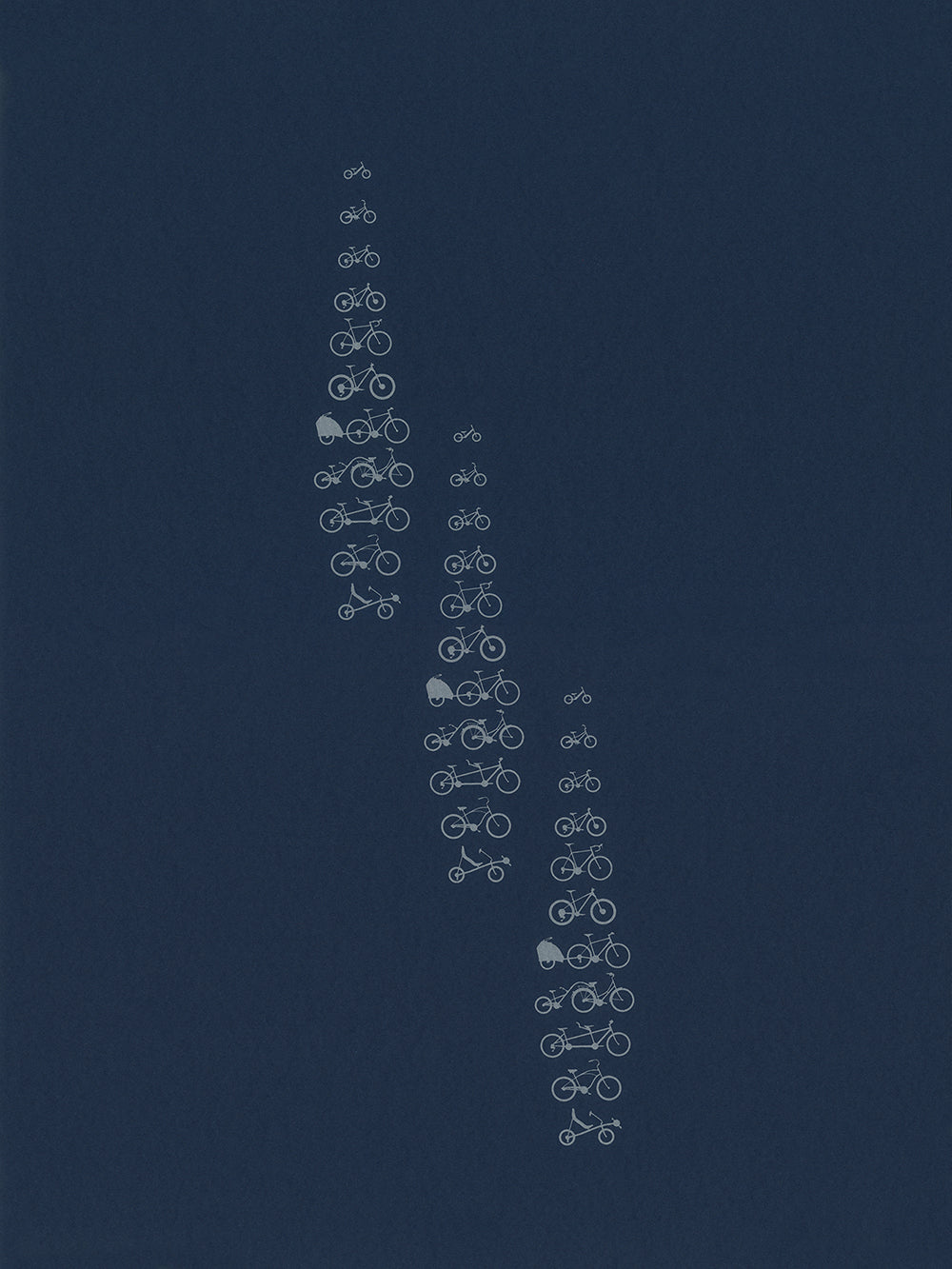 Matt Lowe
Growing Up
ABOUT THIS POSTER
I envisioned a lunar calendar depicting the stages of a cyclist's life and the special moments along the way—graduating through early kids bikes, getting a first adult bike, having a child, growing old and riding a sweet tandem with a partner.
SPECS
INK: 1-color handmade screen print
SIZE: 18" x 24"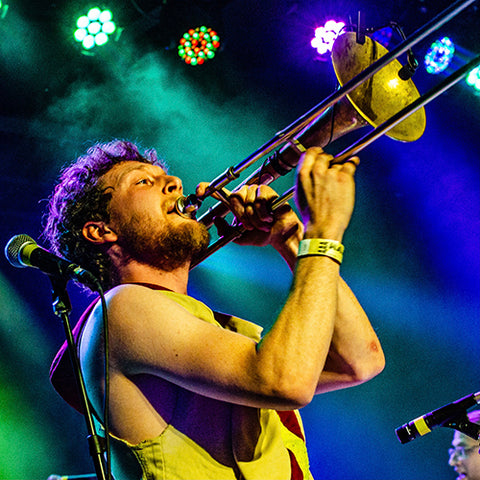 Meet Matt Lowe
LOCATION  
Minneapolis, Minnesota  USA
ABOUT
Matt's weekdays are spent designing and building brands, websites, animations, and all manner of colorful things for clients under the pseudonym Check One Two. This, however, is just a way to trick people into believing he's a contributing member of society. When the weekend rolls around, his true self is revealed—Hot Dog Trombone. This meat-clad character wanders amongst the nightclubs of the Midwest with Porky's Groove Machine entertaining whoever will listen.

GET IN TOUCH with Matt Lowe
SEE MORE
by Matt Lowe