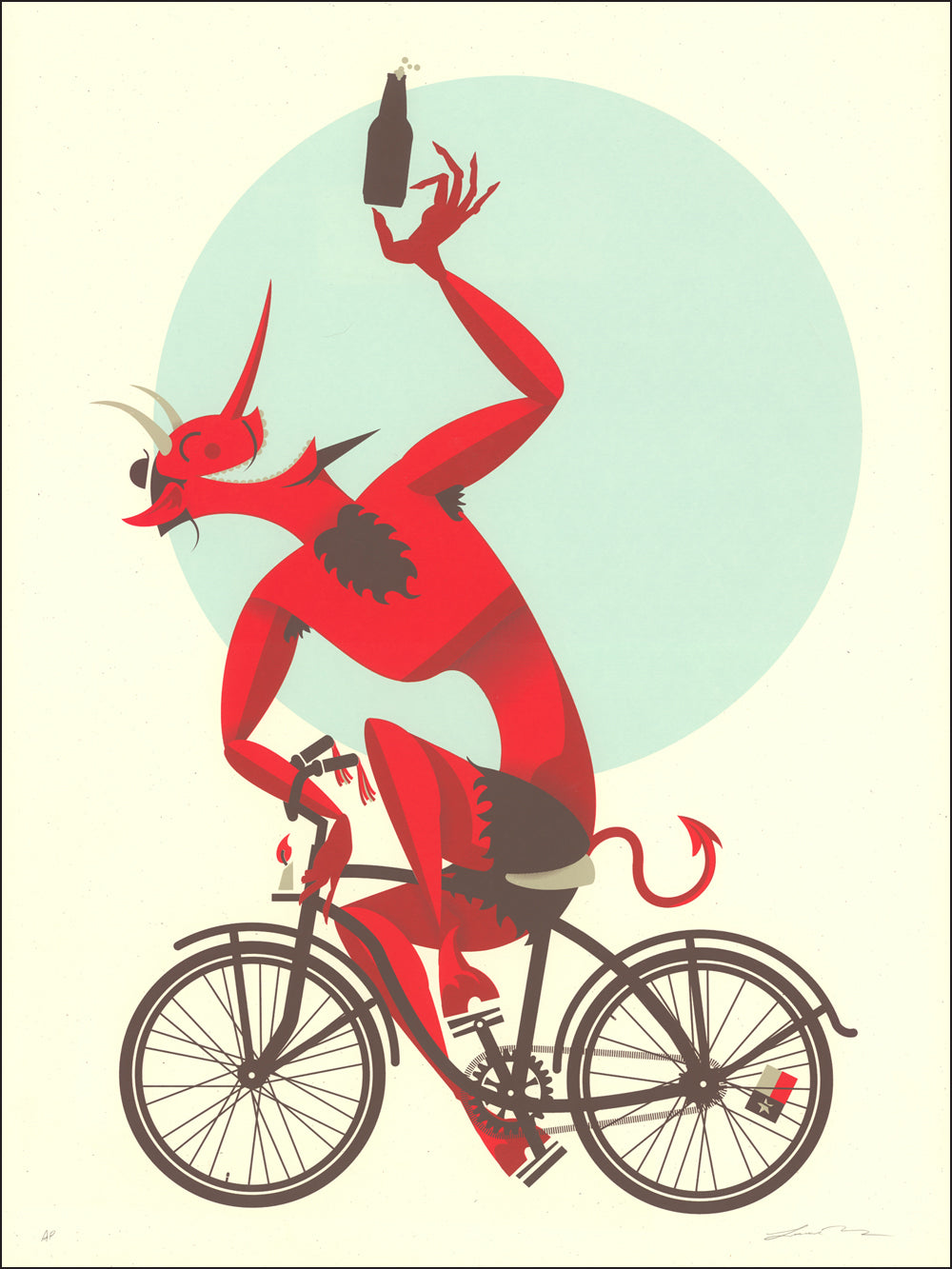 Lance McIlhany
Ever Dance with the Devil in the Pale Moonlight?
ABOUT THIS PRINT
The spirit of my print is based on weekly east side social rides here in Austin. I wanted to give a lowbrow concept a "pinkies up" approach by taking a fiendish evil character, and representing him with a playful grace. The art style came from my misconstrued memory of being forced to watch a theatrical performance of Faust back in elementary school. It was a no-brainer to name it after a Joker quote from the 1989 Batman movie.
SPECS
PRINT: High Resolution Digital Ink Jet with Archival Pigments

PAPER: Epson Hot Press Archival White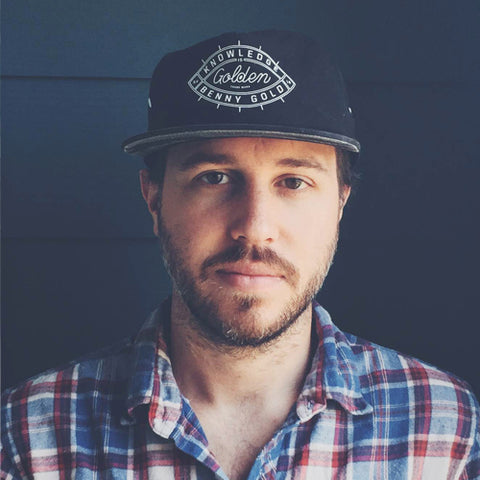 Meet Lance McIlhany
LOCATION  
Austin, Texas USA
ABOUT
I'm an artist from Minneapolis, Minnesota. My style is bold, colorful takes on beloved landmarks and the great outdoors. My murals can be found throughout the Midwest, and my prints are in private collections worldwide. I work with major brands, independent businesses, and private collectors alike to make art part of everyday life.
GET IN TOUCH with Lance McIlhany
SEE MORE
by Lance McIlhany