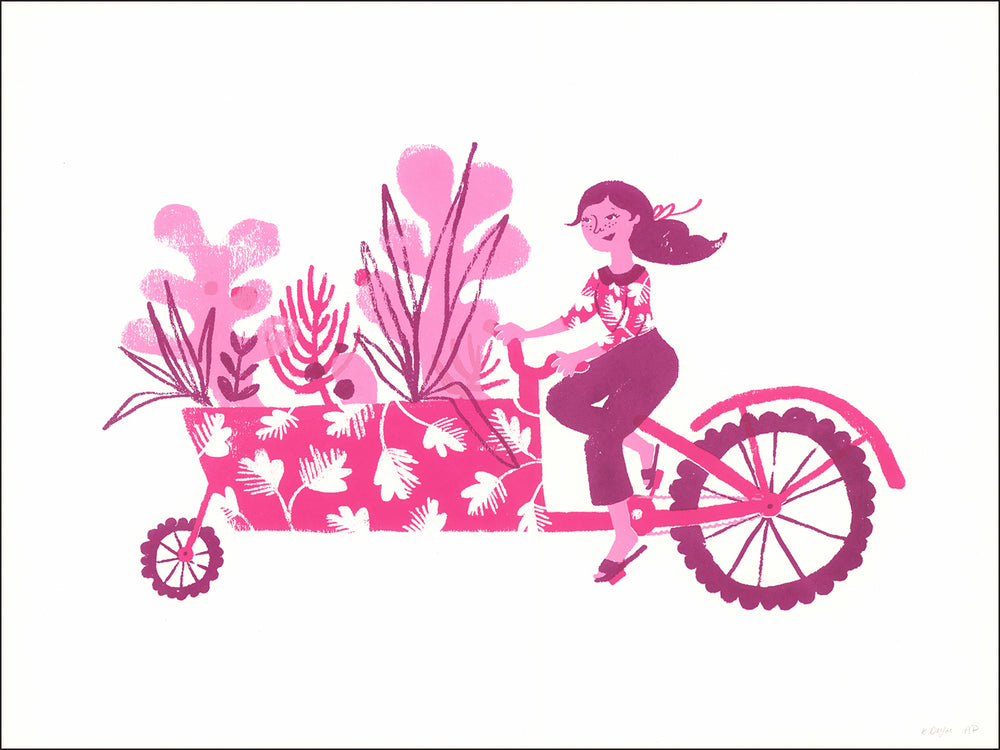 Katie DeYoe
Petal Cycle
ABOUT THIS POSTER
Cargo bikes were so neat, practical, and mainly, very interestingly shaped. I thought this style bike would be an cool and different avenue to follow.
SPECS
INK: 3-color handmade screen print
SIZE: 24" x 18"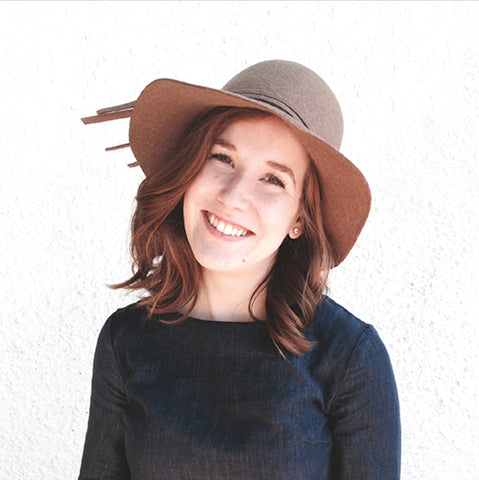 Meet Katie DeYoe
LOCATION  
Falcon Heights, Minnesota  USA
ABOUT
I'm an illustrator and Senior Designer at Duffy. When I'm not working hard on a design challenge, I love to read, go on long walks with my husband and our dog, and work towards making our new house a home.
GET IN TOUCH with Katie DeYoe
SEE MORE
by Katie DeYoe