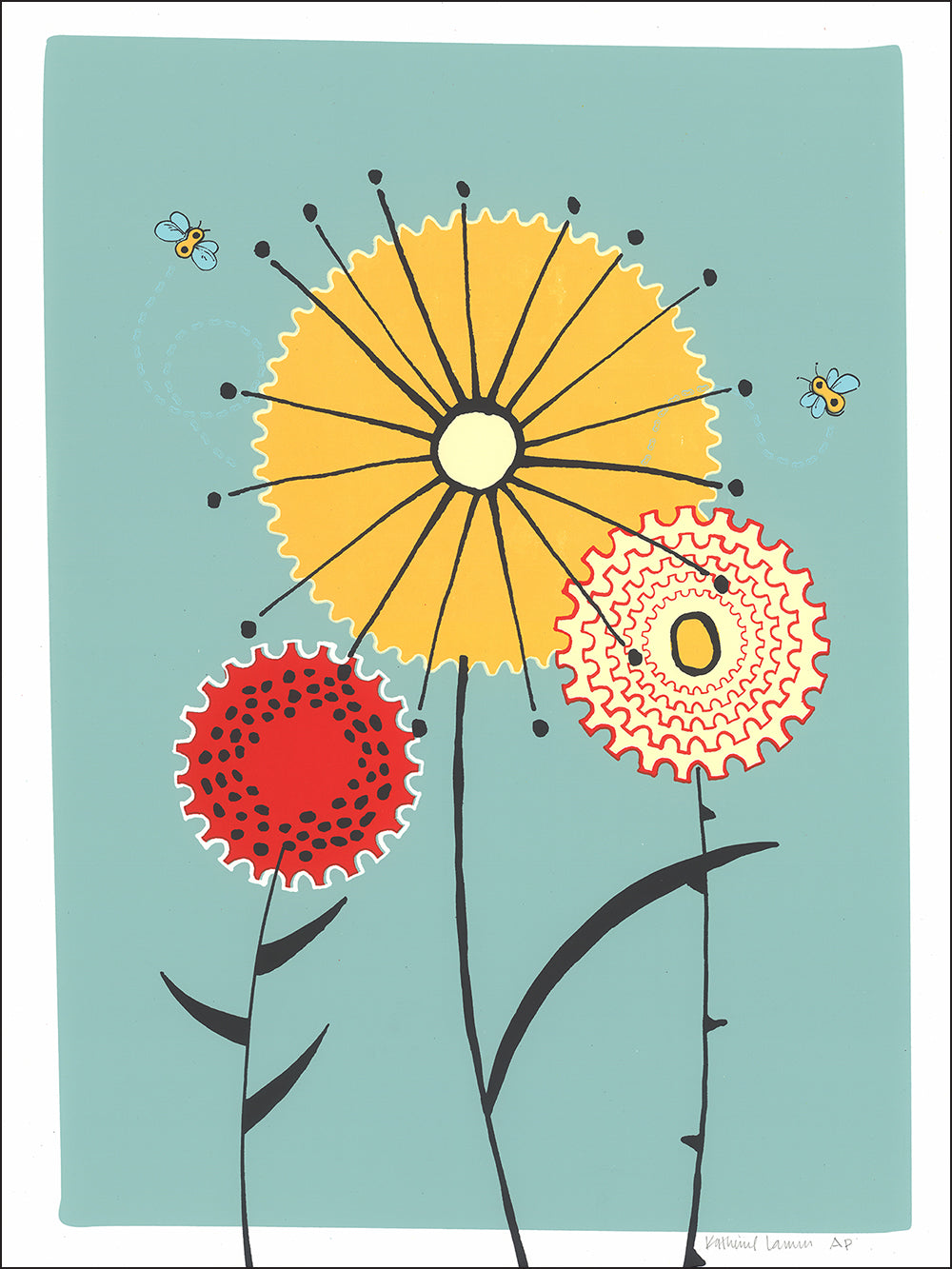 Katherine Lamm
Cranky Flowers
ABOUT THIS PRINT
I was thinking about what I liked best about biking, and landed on how much more I notice about nature when I'm riding—plants, smells, bugs, sounds and the wind.
SPECS
PRINT: High Resolution Digital Ink Jet with Archival Pigments

PAPER: Epson Hot Press Archival White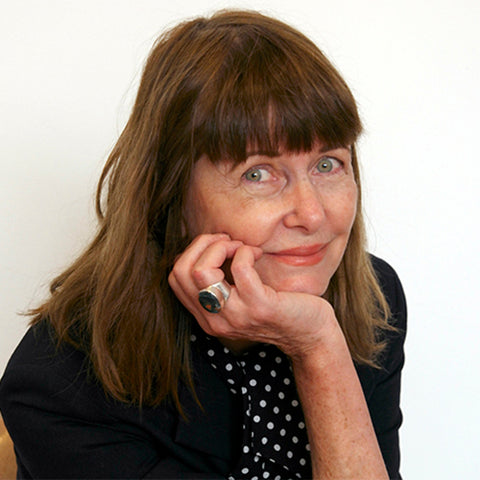 Meet Katherine Lamm
LOCATION  
Minneapolis, Minnesota  USA
ABOUT
Katherine's first bike was a 1968 metallic purple Sears Spyder, with a high-back sissy bar—a fine muscle bike for an up-north Minnesota girl. At her day job, Katherine is a Partner/Designer at Shop Class Creative, the latest adventure in a career that spans Minneapolis and San Francisco.
GET IN TOUCH with Katherine Lamm
SEE MORE
by Katherine Lamm