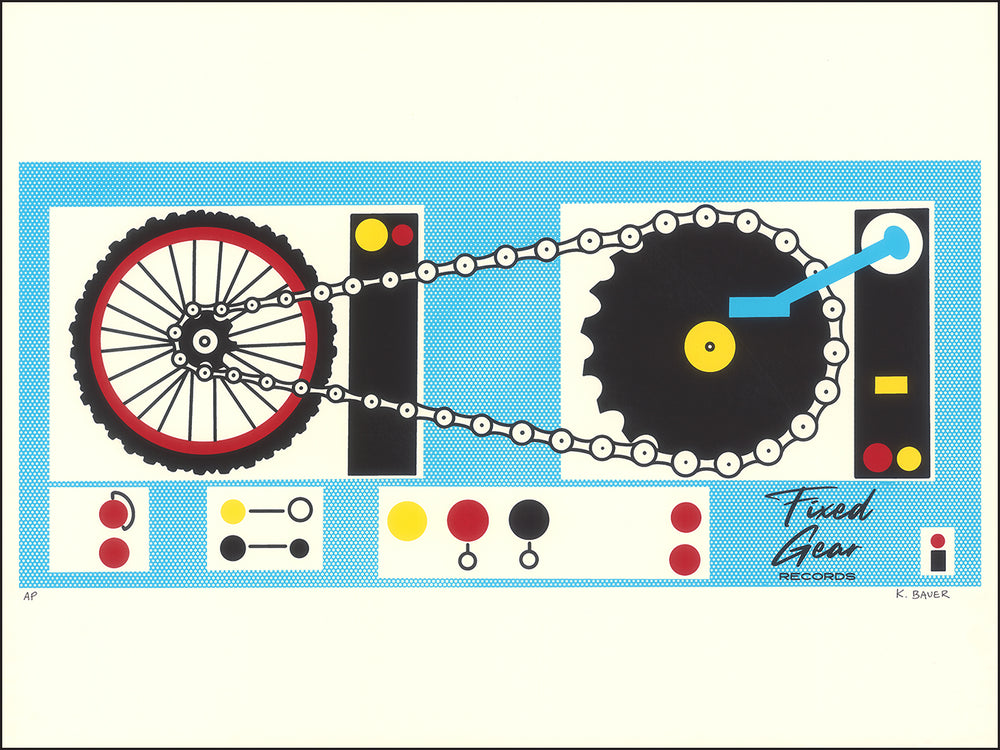 Karin Bauer
Fixed Gear Records
ABOUT THIS POSTER
I was driving home from a trip to Utah and was thinking of how I could incorporate my love for bikes with my love for music. Voila! Being a classically trained musician, I have always secretly wanted to venture into the world of remixing music.
SPECS
INK: 4-color handmade screen print
SIZE: 24" x 18"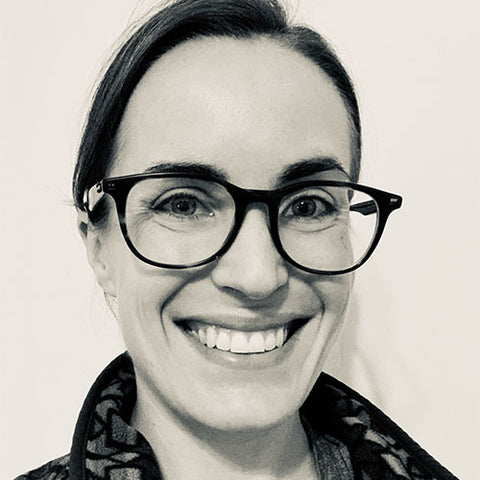 Meet Karin Bauer
LOCATION  
Saint Paul, Minnesota  USA
ABOUT
Born and raised in Minnesota, creating art has always been a part of my life. I'm the adventure-seeking type, in fact, I used to be a ski jumper (for distance—no flips!). My work varies in medium and style—I'm always trying to learn something new!

GET IN TOUCH with Karin Bauer
SEE MORE
by Karin Bauer