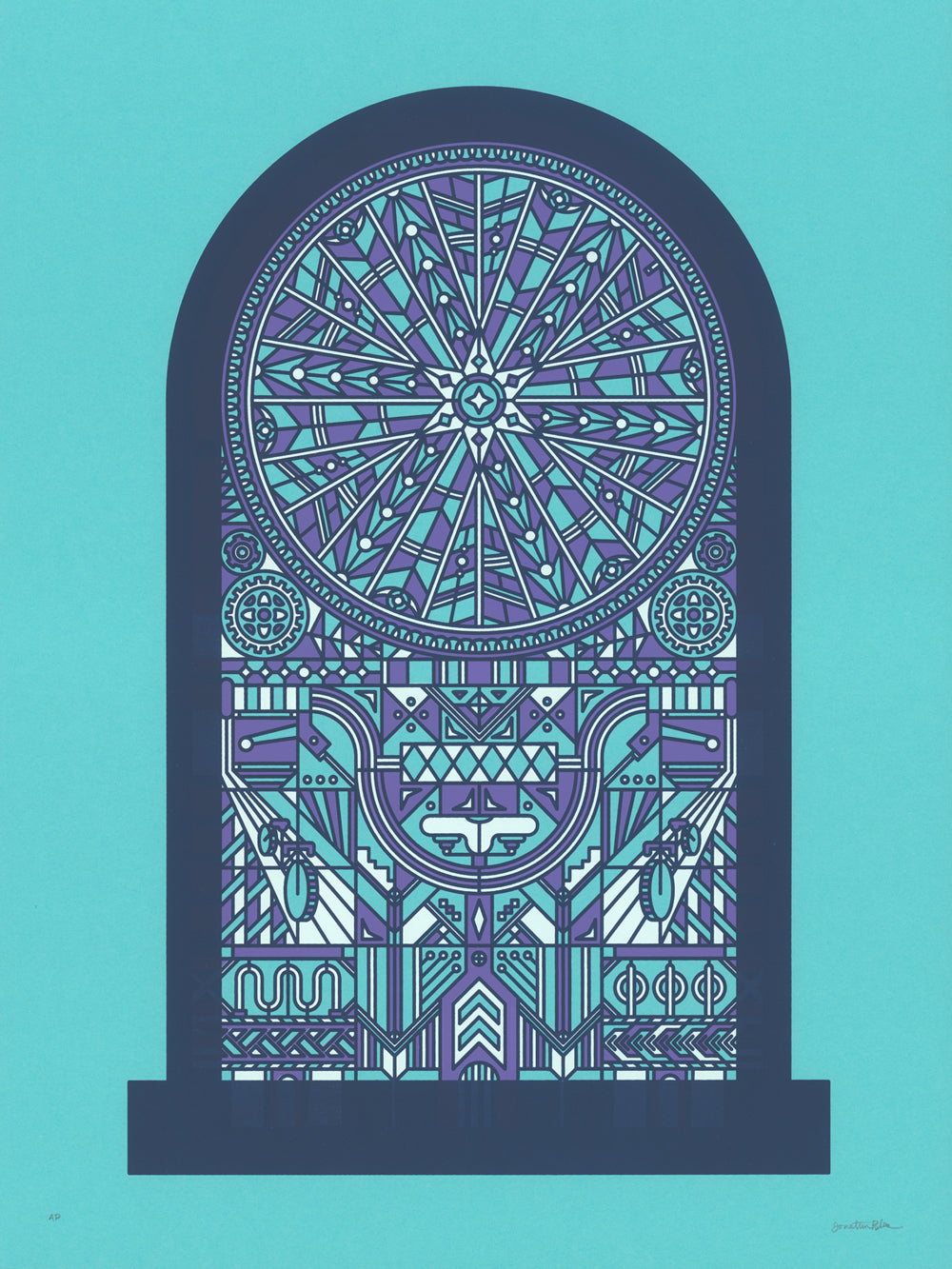 Jonathan Black
A Different Lens
ABOUT THIS POSTER
Stained glass windows tell a unique story within each intricate pane, while offering a different view to the outside world. Contained within a bike lock, this stained glass window celebrates the joy of exploring that biking brings once you turn the key.
SPECS
INK: 3-color handmade screen print
SIZE: 18" x 24"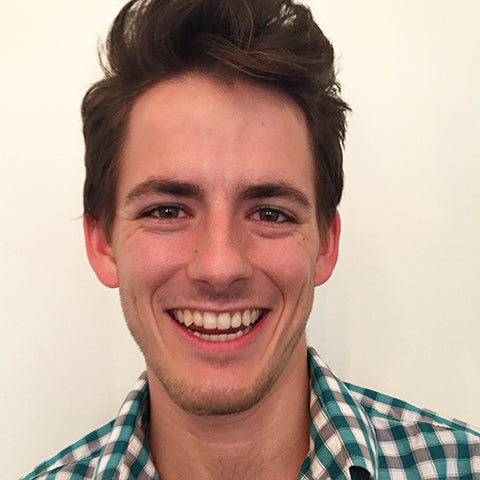 Meet Jonathan Black
LOCATION  
Chicago, Illinois USA
ABOUT
I'm a designer and illustrator based in Chicago, with a strong passion of design for social good. I feel that design can be used as a tool to communicate change, and even start a greater movement. I love riding my bike, trying new restaurants and obsessively planning for trips I hope to take.
GET IN TOUCH with Jonathan Black
SEE MORE
by Jonathan Black