Jessica Hall Burns
Hello Lamppost
ABOUT THIS POSTER
I have a old Dunelt three-speed that I like to ride around town while wearing a dress — it makes me feel delightfully proper, completely retro and a bit dreamy. I wanted to capture that in my poster (and couldn't resist a fancy lamppost and the ensuing S&G reference).
(Framing not available for this print)
SPECS
INK: 2 color screen print
SIZE: 20" x 20"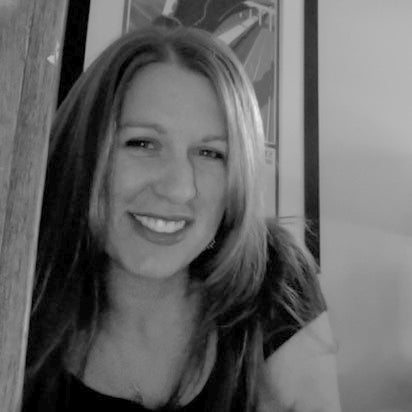 Meet Jessica Hall Burns
LOCATION  
St. Paul, Minnesota  USA
ABOUT
I'm a designer, illustrator and compulsive maker currently freelancing in MSP. My work typically incorporates pattern and clean, crisp lines. I spend my free time sewing, playing the piano adequately, watching British television and chasing my two kiddos.
GET IN TOUCH with Jessica Hall Burns
SEE MORE
by Jessica Hall Burns