Hilary Clarcq
Ride Wild
ABOUT THIS POSTER
Biking has the potential turn a daily commute into an epic adventure. I envisioned a superhero-urban explorer who can reshape concrete jungles and bend avenues and alleyways to her will.
SPECS
INK: 4-color handmade screen print
SIZE: 18" x 24"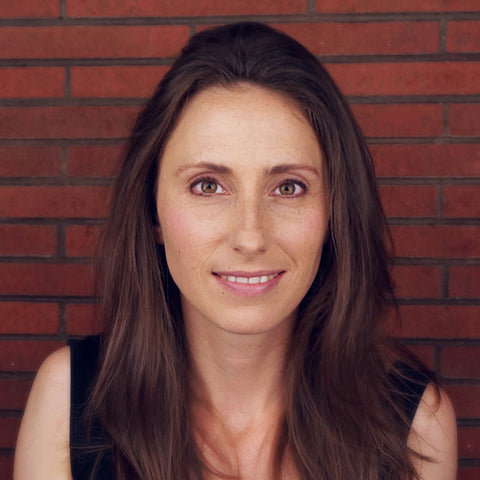 Meet Hilary Clarcq
LOCATION  
Boulder, Colorado USA
ABOUT
Design and illustration are the means through which I investigate, engage, and (hopefully) enrich the digital and physical spaces we inhabit. A lot of my illustration revolves around the activities I enjoy (such as snowboarding, surfing and biking) and the cultures surrounding them.
GET IN TOUCH with Hilary Clarcq
SEE MORE
by Hilary Clarcq