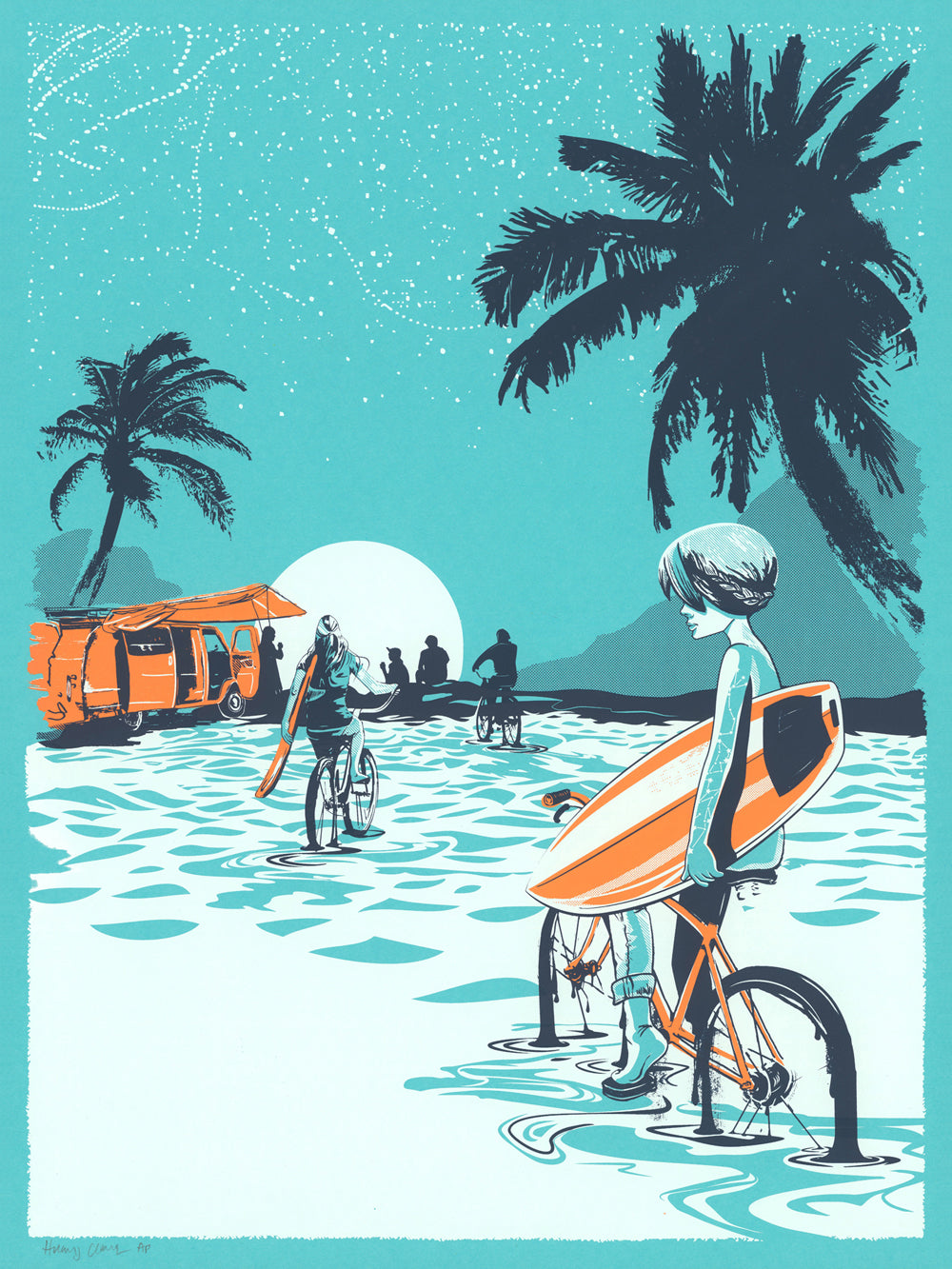 Hilary Clarcq
Dreamside
ABOUT THIS POSTER
I try to pull the viewer into the action through dynamic composition and vibrant colors. I wanted to capture that great feeling you get when you've just started a vacation and your cares have melted away.
SPECS
INK: 3-color handmade screen print
SIZE: 18" x 24"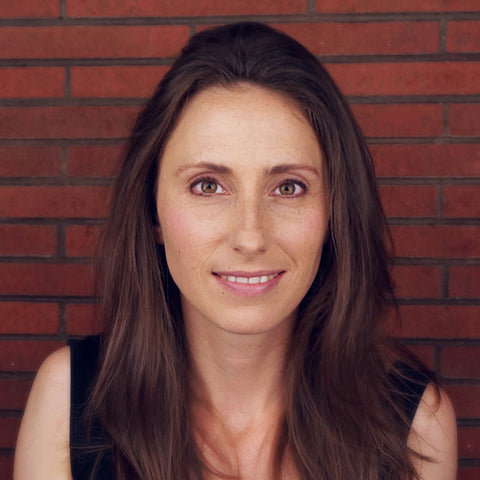 Meet Hilary Clarcq
LOCATION  
Boulder, Colorado USA
ABOUT
Design and illustration are the means through which I investigate, engage, and (hopefully) enrich the digital and physical spaces we inhabit. A lot of my illustration revolves around the activities I enjoy (such as snowboarding, surfing and biking) and the cultures surrounding them.
GET IN TOUCH with Hilary Clarcq
SEE MORE
by Hilary Clarcq