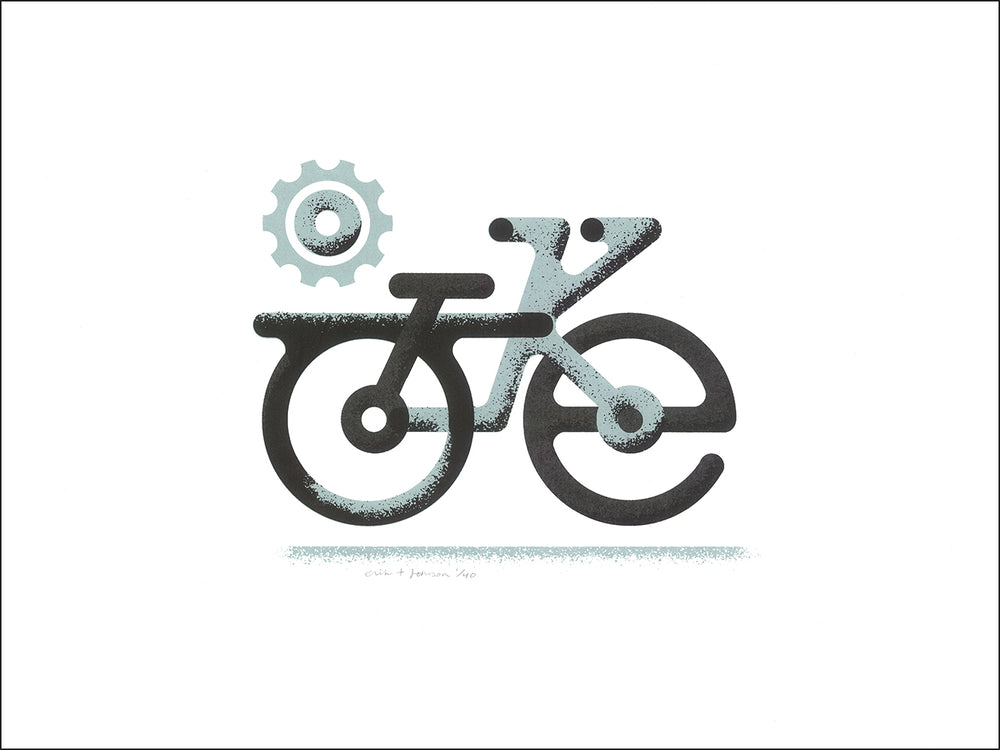 Erik T Johnson
Letter Ride
ABOUT THIS POSTER
I've admired many of the more minimalistic ARTCRANK posters over the years but have always gone more illustrative with my entries. This year I challenged myself with a simple concept / tricky execution: use only the four letterforms b,i,k,e to illustrate the word itself. 
SPECS
INK: 2-color handmade screen print
SIZE: 24" x 18"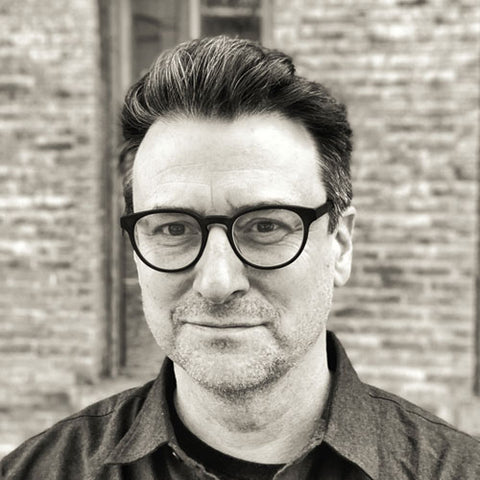 Meet Erik T Johnson
LOCATION  
Minneapolis, Minnesota  USA
ABOUT Erik T. Johnson is a hands-on and conceptual creative director, designer, illustrator, and design educator.
GET IN TOUCH with Erik T Johnson
SEE MORE
by Erik T Johnson