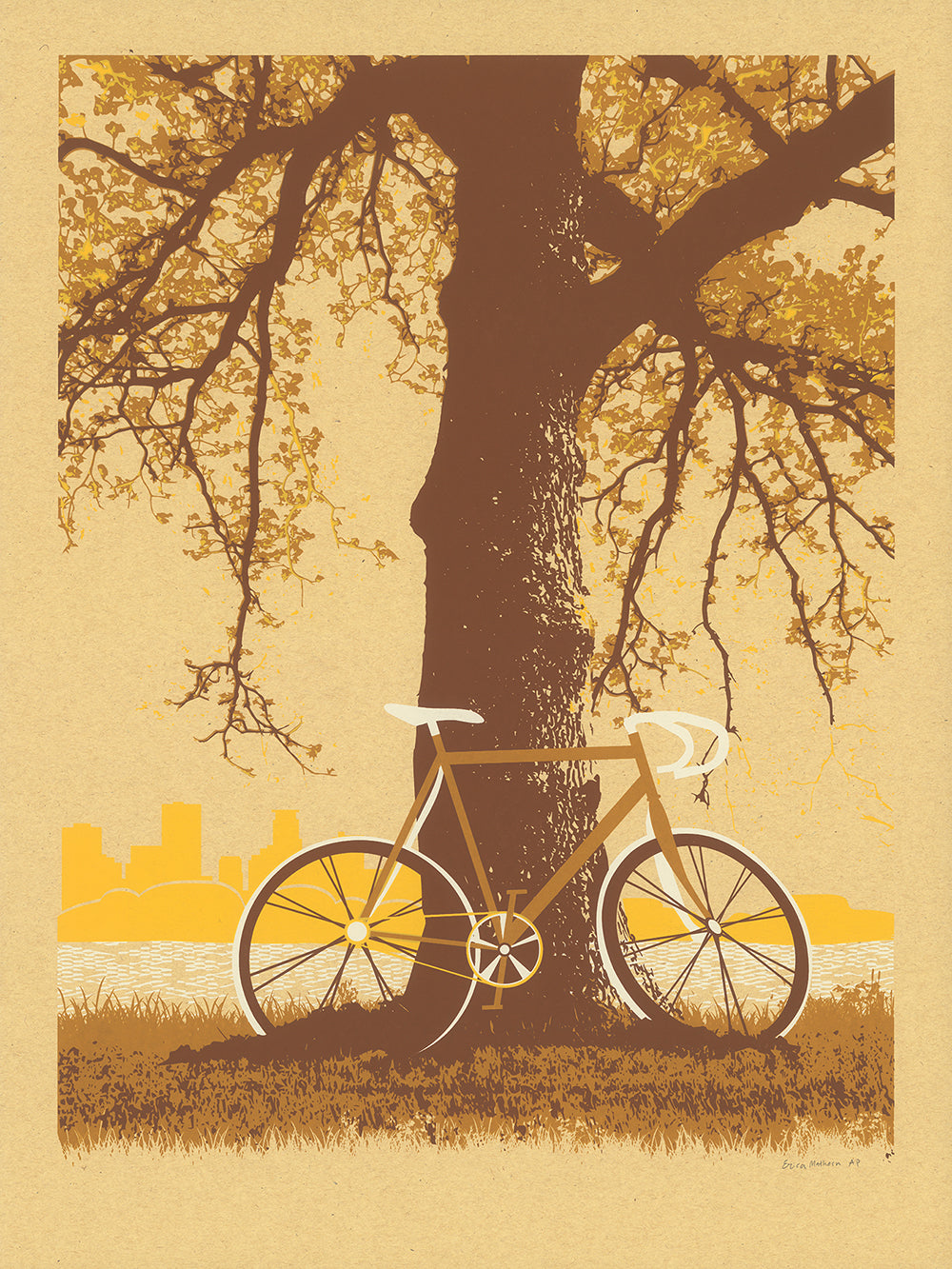 Erica Mathern
Views at Lake Bde Maka Ska
ABOUT THIS PRINT
When I was walking around the lake I really just enjoy seeing the skyline peeks out from behind the trees. I really enjoyed re-creating a well known spot.
SPECS
PRINT: High Resolution Digital Ink Jet with Archival Pigments

PAPER: Epson Hot Press Archival White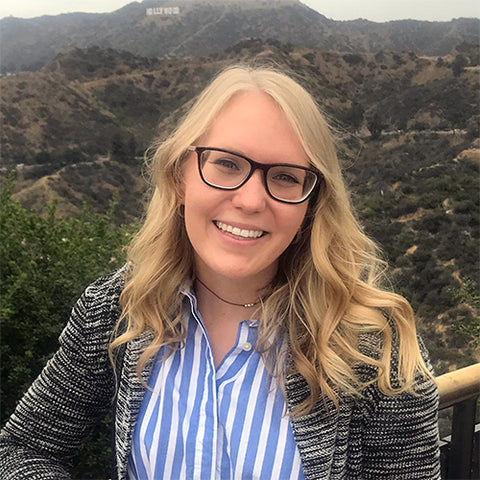 Meet Erica Mathern
LOCATION  
Saint Paul, Minnesota  USA
ABOUT
I'm a marketing coordinator and graphic designer who finds peace and purpose in my creative lifestyle. In my personal work, much of my inspiration comes from nature or real life experiences. My favorite thing about being an artist is seeing the world more intensely, noticing things others do not, and knowing that when life has me in the dumps at least I can still draw.
GET IN TOUCH with Erica Mathern
SEE MORE
by Erica Mathern