Dustin Schiltz
Ride Wild. Ride Free. II
ABOUT THIS POSTER
There's something amazing about finding your crew that's always up to ride, always pushing each other and more than to willing to pack up at 5am on a whim for a road trip on a mission to squeeze out every ounce of daylight on dirt. And what's even more awesome is when your crew has have enough juice leftover throw some headlamps on and keep rolling. It's all about sharing the stoke and making your life something worth remembering. 
SPECS
INK: 3-color handmade screen print
SIZE: 18" x 24"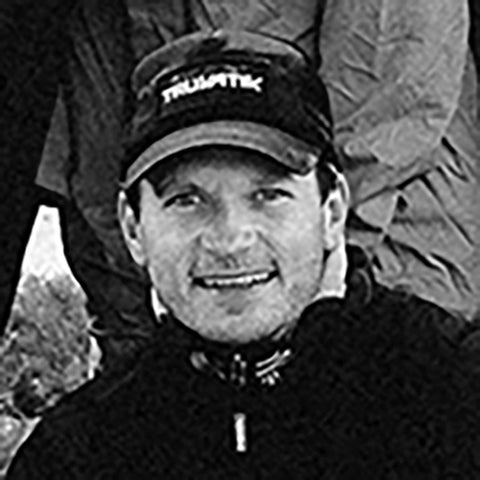 Meet Dustin Schiltz
LOCATION  
Minneapolis, Minnesota  USA
ABOUT
Avid mountain biker, outdoor enthusiast and artist. Simplicity is always my objective while creating a piece that engages the viewer to complete or interpret it on their own terms.
GET IN TOUCH with Dustin Schiltz
SEE MORE
by Dustin Schiltz