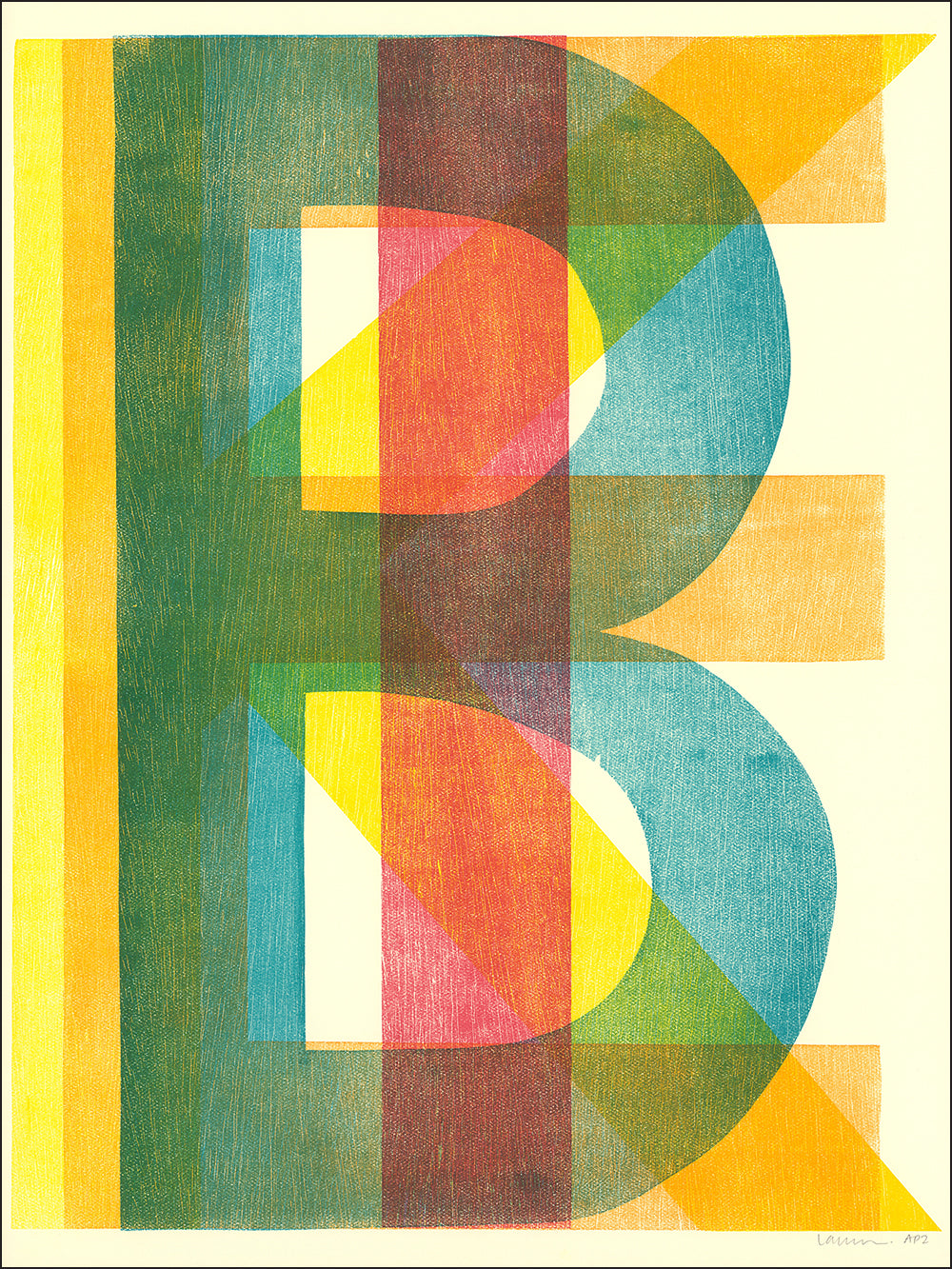 Laura Brown
BIKE
ABOUT THIS PRINT
I was on a bike! At night, riding home on Central Avenue. I was thinking about ways to use text as an image, and to also make a poster about bikes without using the image of a bike. I was inspired by a Hatch Show Print poster that layered letters in a similar way, and somehow all those things converged in my head at once and the light bulb went on.
SPECS
PRINT: High Resolution Digital Ink Jet with Archival Pigments

PAPER: Epson Hot Press Archival White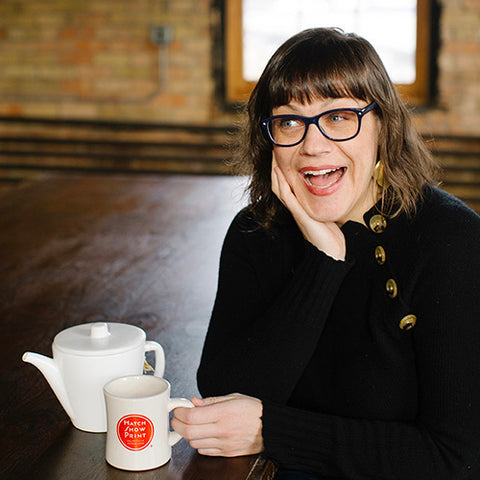 Meet Laura Brown
LOCATION  
Minneapolis, Minnesota  USA
ABOUT
Laura Brown is an artist living and working in Minneapolis. Her work spans letterpress and screen printing, textiles, installation, and education.

GET IN TOUCH with Laura Brown
SEE MORE
by Laura Brown