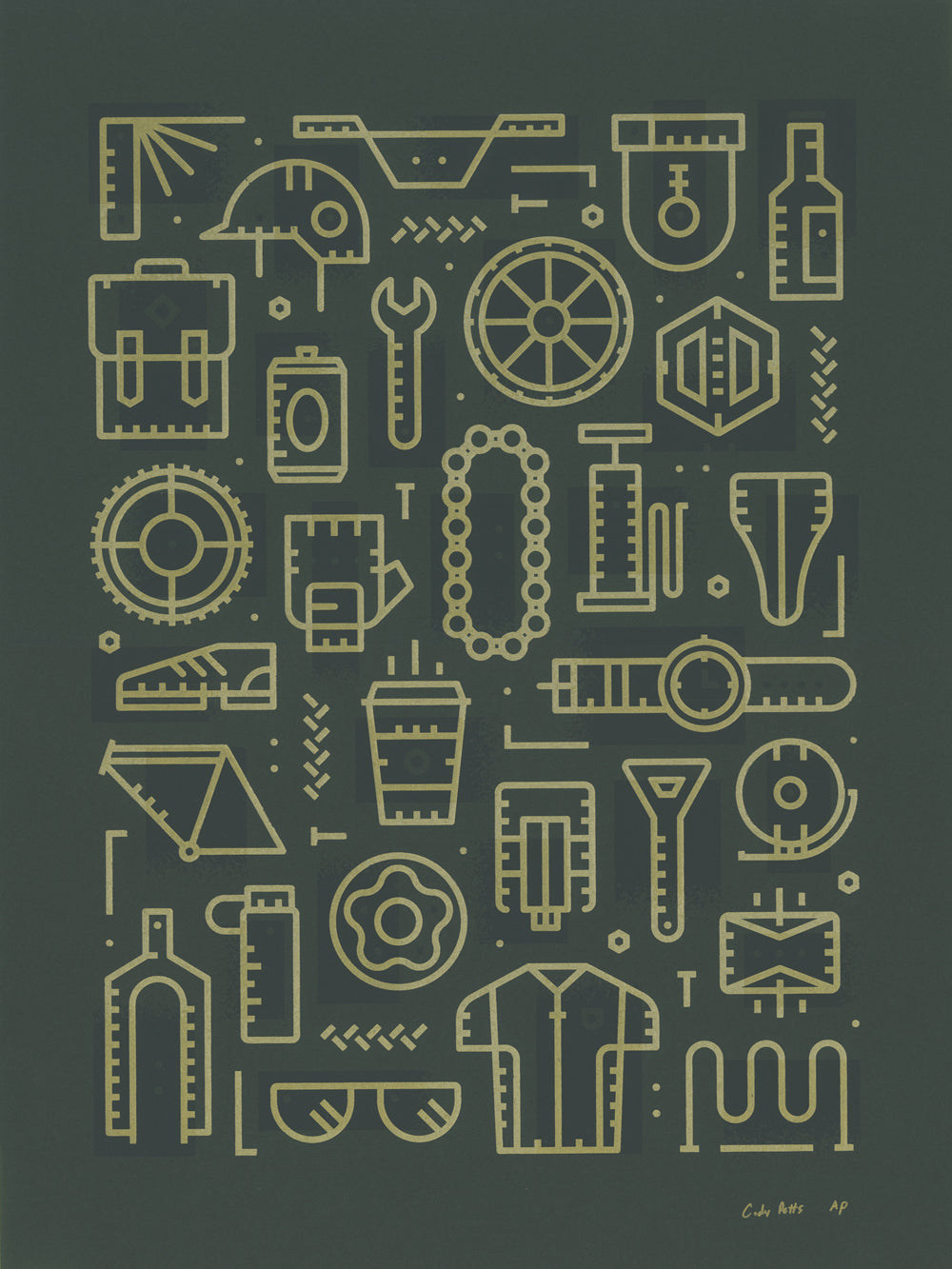 Cody Petts
Assembly Required
ABOUT THIS POSTER
Nothing in this world is created without a supporting cast or a set of tools. This concept sprung from those influences and tools needed to keep the pedals moving.
SPECS
INK: 2-color handmade screen print
SIZE: 18" x 24"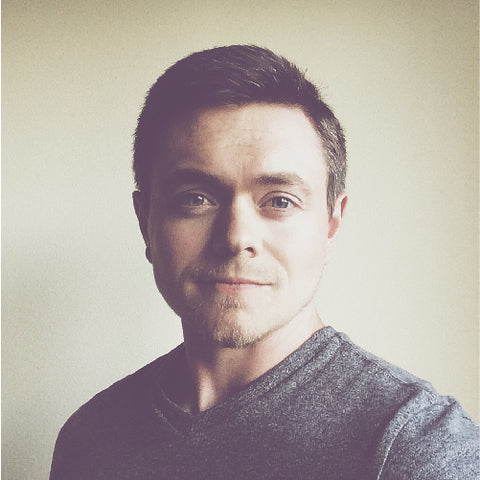 Meet Cody Petts
LOCATION  
Minneapolis, Minnesota  USA
ABOUT
I am a graphic designer and outdoorsman focused on creating relationships and honing in his craft. You can find me biking down the East River Parkway or camping under the stars of the great wild north.
GET IN TOUCH with Cody Petts
SEE MORE
by Cody Petts