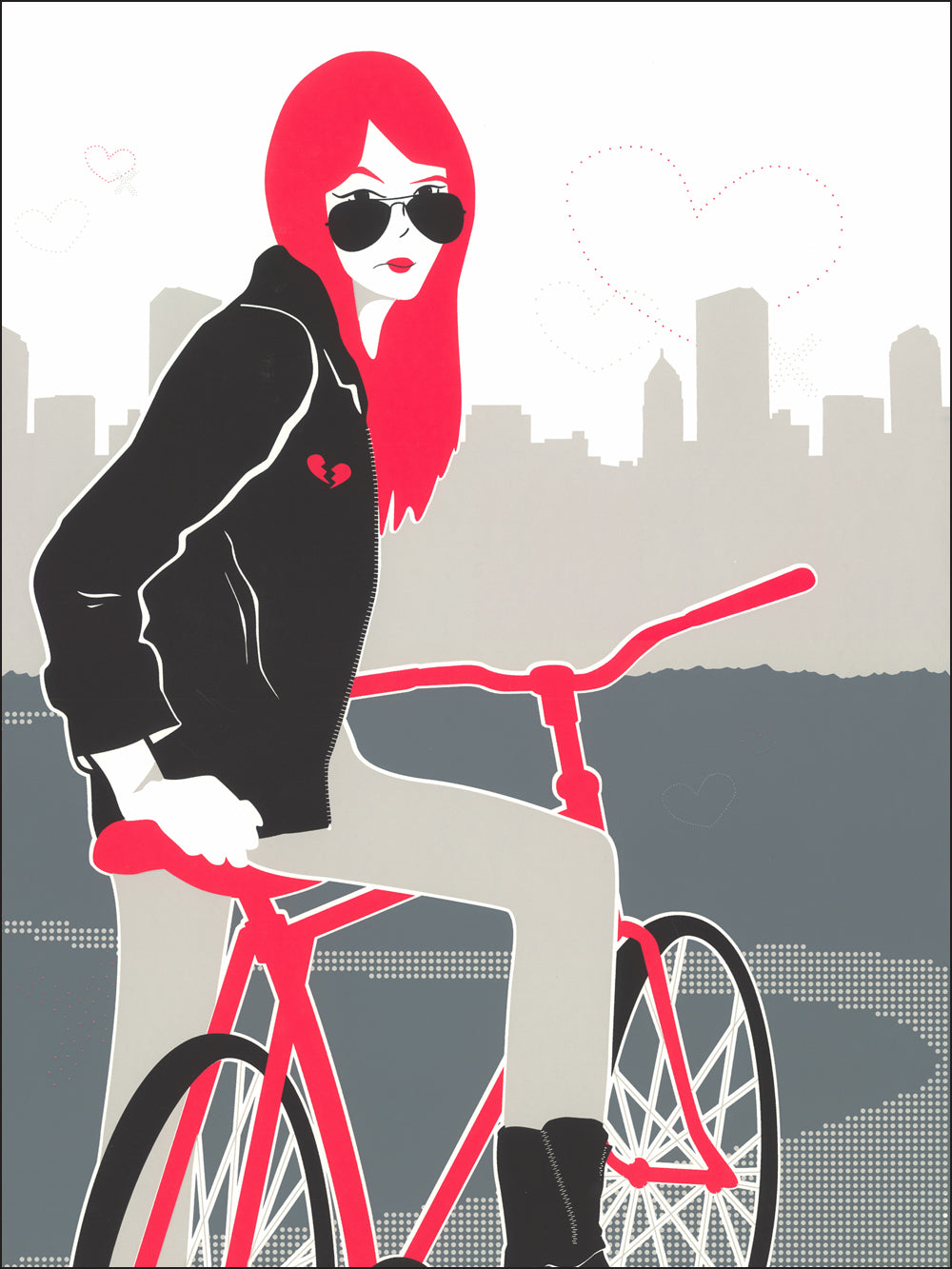 Caroline Moore
Girl Gang
ABOUT THIS POSTER
I started out just writing down whatever came to mind when I thought of bikes, and one entry was a little kid's bike gang. Then I actually stumbled across a photo of Karen Carpenter on a motorcycle, and thought it'd be fun to do some tough women instead. It probably helps that I know a lot of tough ladies who bike.
SPECS
INK: 4-color handmade screen print
SIZE: 18" x 24"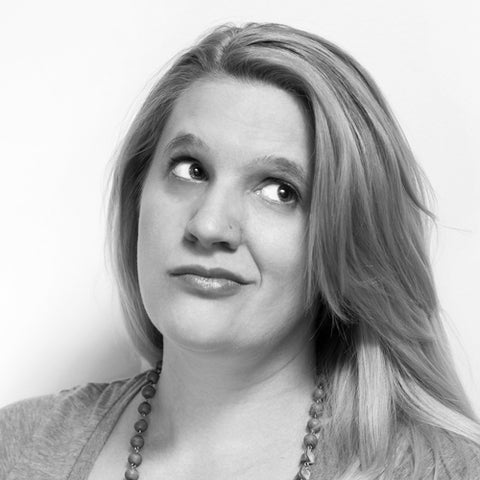 Meet Caroline Moore
LOCATION  
Brownsville, Pennsylvania USA
ABOUT
I'm a graphic designer, photographer, and new mom. If I were stranded on a desert island and could only bring one program with me, it would be Illustrator. I've gotten to speak at conferences in Cleveland and London, which seems an odd pairing to me, and I've recently pulled from both of those for a book that's so close to finished. When I'm not working, I'm into big headphones, East Bay punk rock, and wearing too much eyeliner.
GET IN TOUCH with Caroline Moore
SEE MORE
by Caroline Moore