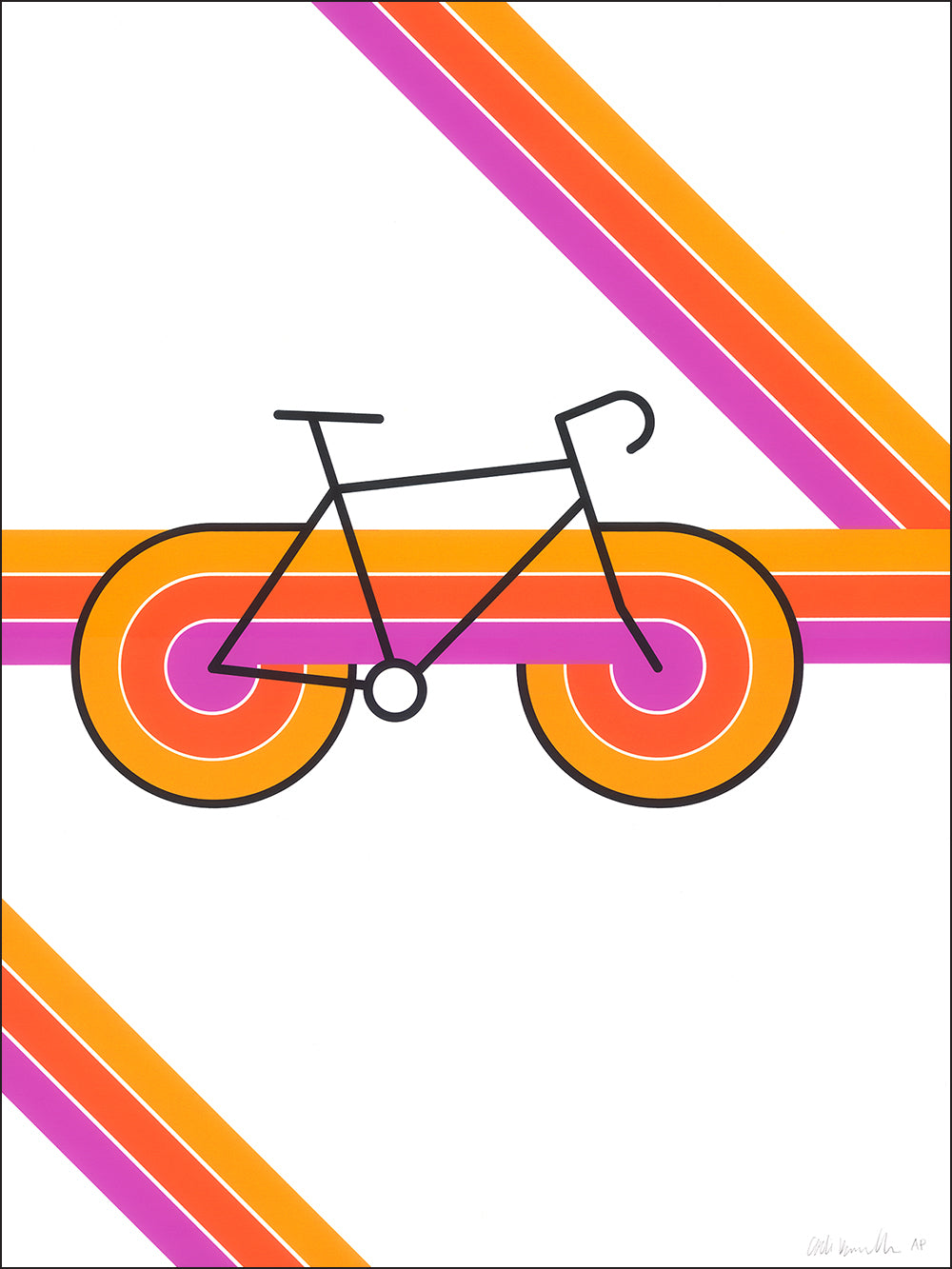 Carli Bruckmueller
Sunset Ride
ABOUT THIS POSTER
I recently took a trip to Arizona and was inspired by some really cool photos of Antelope Canyon—the colors are unreal. I created a moodboard, taking inspiration from the colors of the canyon and Minnesota sunsets, combined with the idea of a sunset bike ride, and added a little retro twist to create my poster.
SPECS
INK: 4-color handmade screen print
SIZE: 18" x 24"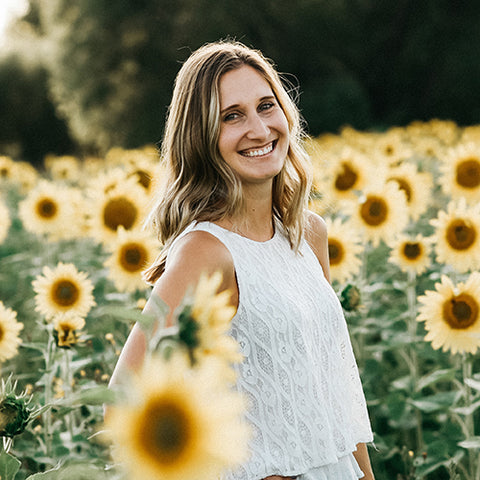 Meet Carli Bruckmueller
LOCATION  
Minnetonka, Minnesota  USA
ABOUT
Hi, my name is Carli and I'm a designer at 10 Thousand Design/Colle McVoy. Design-wise, I'm a lover of grid systems, "punchy" colors, and typography! I love to create and enjoy connecting with other creatives who share similar passions. Any time I'm not designing, you can find me outdoors hiking, hammocking or boating on the St. Croix River.

GET IN TOUCH with Carli Bruckmueller
SEE MORE
by Carli Bruckmueller