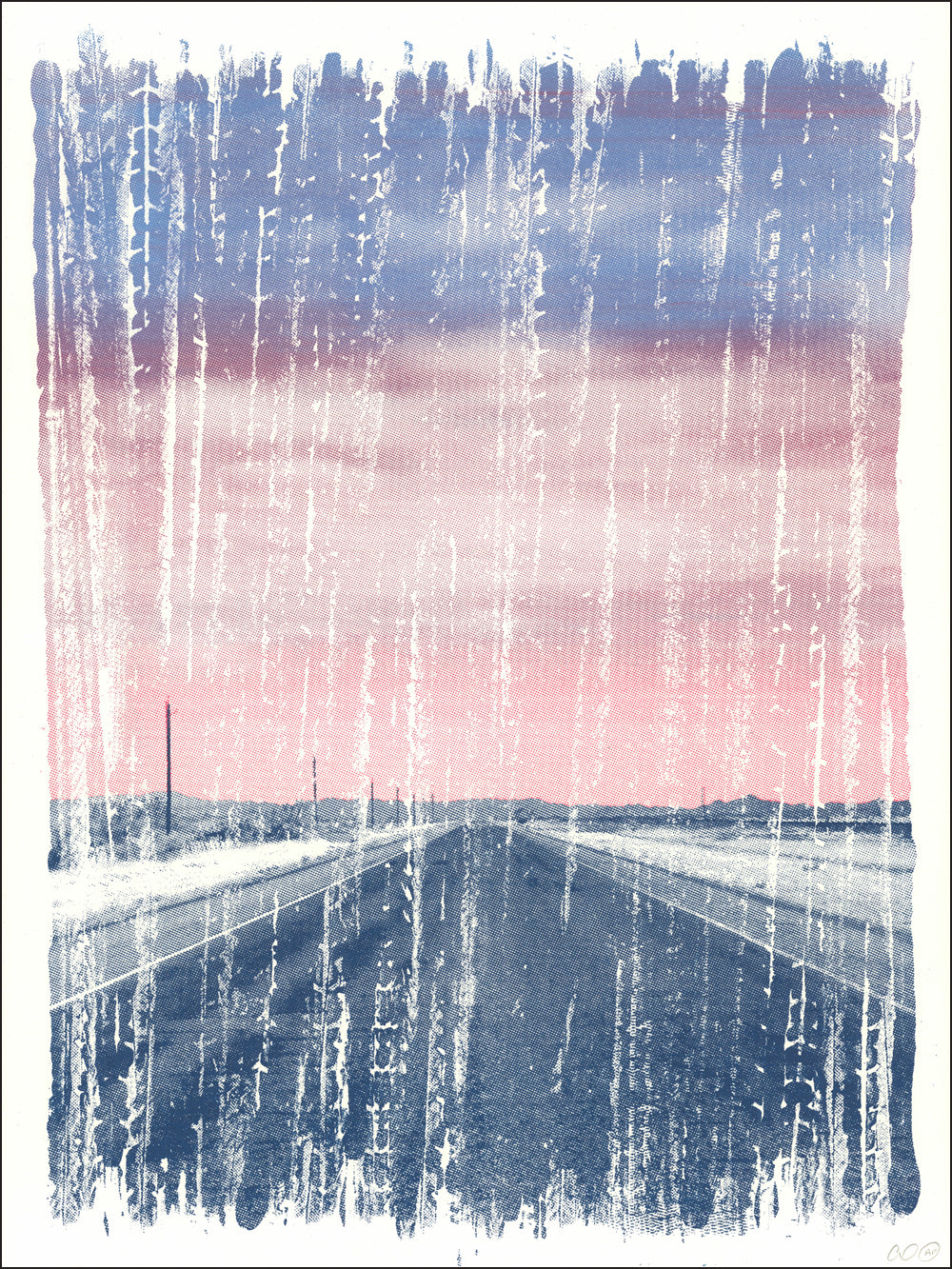 Cameron Sandage
Open Road
ABOUT THIS POSTER
I wanted to capture the first ride in the morning, where the road was open and the sun was about to rise. The open road allows you to open your mind and think of the days possibilities.
SPECS
INK: 3-color handmade screen print
SIZE: 18" x 24"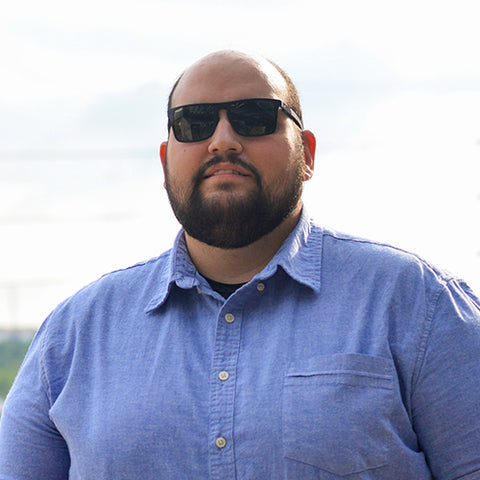 Meet Cameron Sandage
LOCATION  
Austin, Texas USA
ABOUT
I'm a visual and user experience designer with a background in print, currently residing in Austin, Texas. I tend to use design to tinker with new ideas, and concepts that I can't always execute within the confines of my 9-5 job. When I'm not doing design, I'm probably thinking of whatever the next crazy project I want to work on, relaxing at home or having a beer with friends.
GET IN TOUCH with Cameron Sandage
SEE MORE
by Cameron Sandage