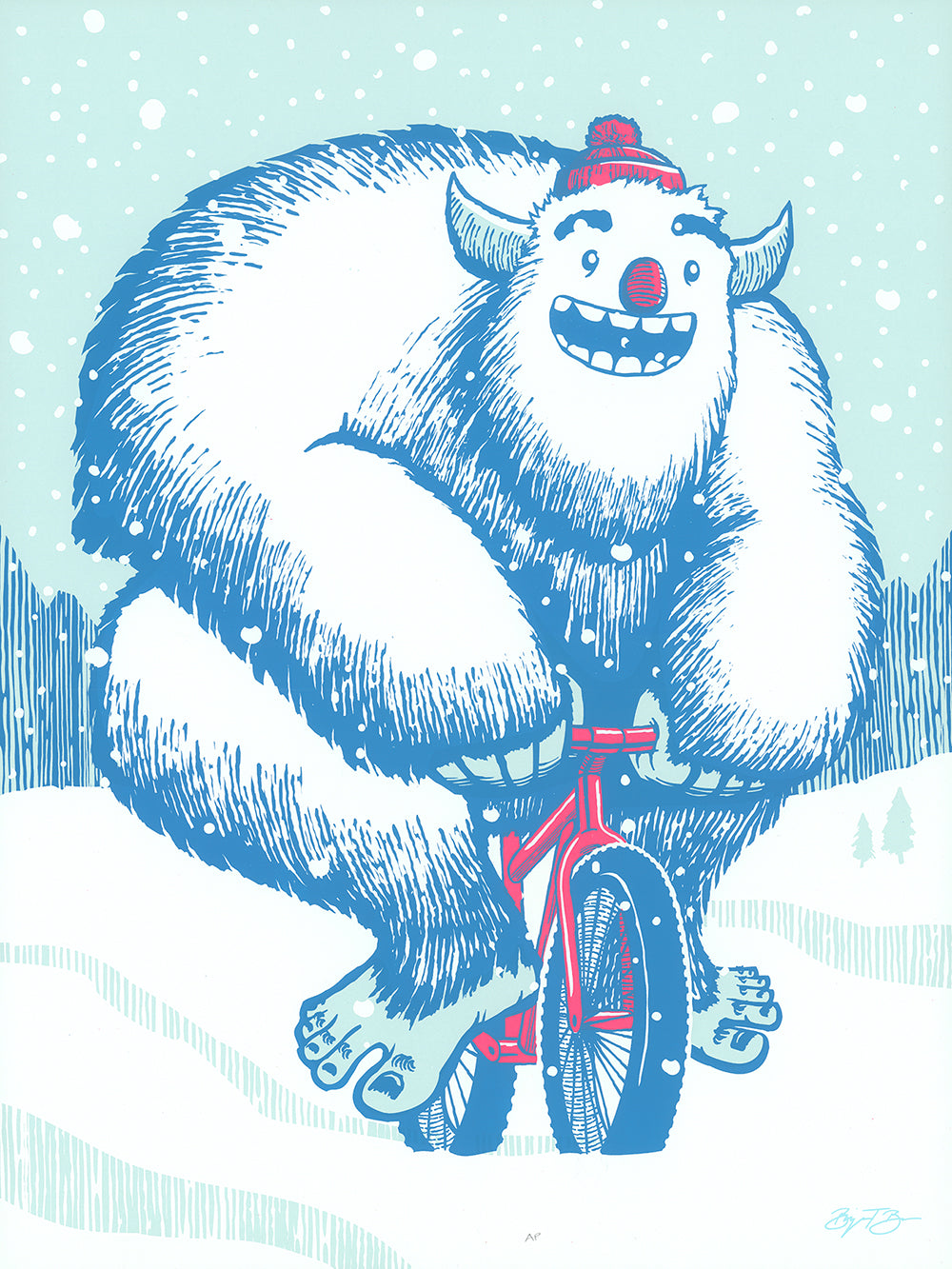 Benjamin Bowes
The Yeti's Favorite Mode of Transport
ABOUT THIS POSTER
Cryptozoologists have struggled for years to determine what the Yeti likes to do in his free time. I like to think that he rides from mountain to mountain on his bicycle visiting friends and family.
SPECS
INK: 3-color handmade screen print
SIZE: 18" x 24"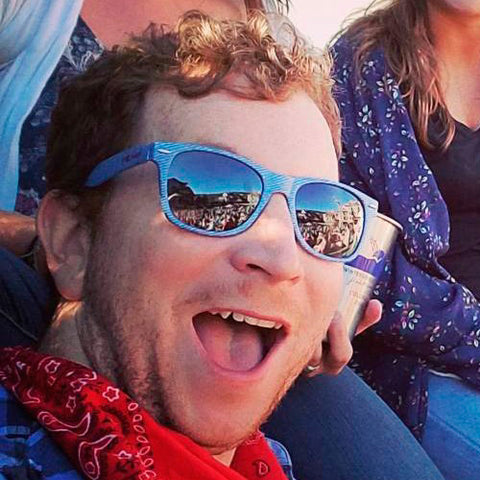 Meet Benjamin Bowes
LOCATION  
Singapore

ABOUT
I've been drawing ever since I can remember. Periodically, I think about pursuing illustration as a career but in some ways I think it would ruin it for me. In the mean time, I spend my days working as a User Experience designer creating software and products for people all over the globe. When I'm not working I'm eating way too much food, hiking, camping, snowboarding, endlessly searching for the perfect show on Netflix, and of course, riding my bike.
GET IN TOUCH with Benjamin Bowes
SEE MORE
by Benjamin Bowes