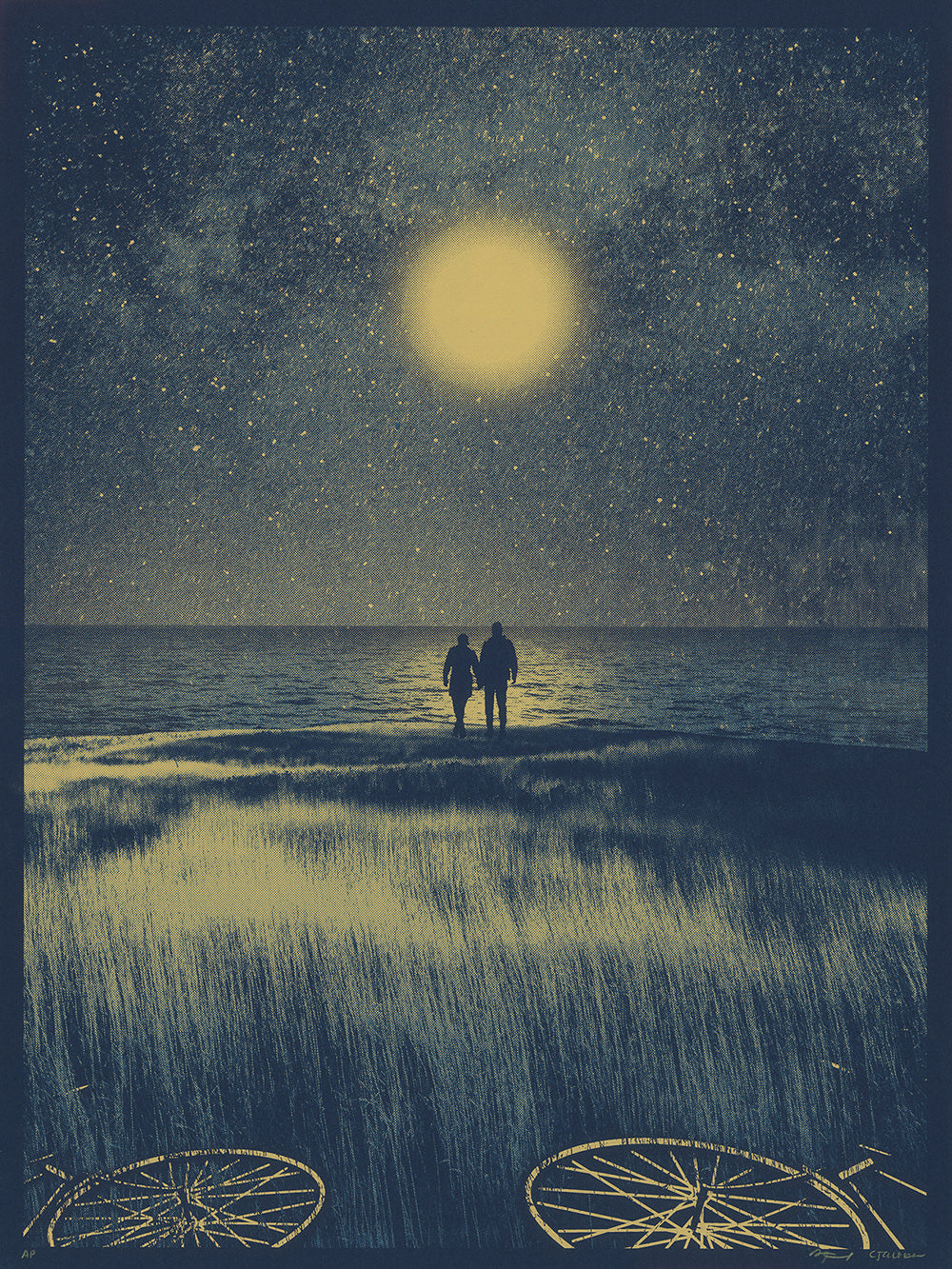 Arsenal Handicraft
Stars & Handlebars
ABOUT THIS POSTER
This poster was inspired by a dark park we visited last summer located in Northern Michigan. The park had nice paved paths leading to a beach area that overlooked Lake Michigan. It was amazing.
*Note: this is a 2nd edition printing of this poster.
SPECS
INK: 2-color handmade screen print
SIZE: 18" x 24"